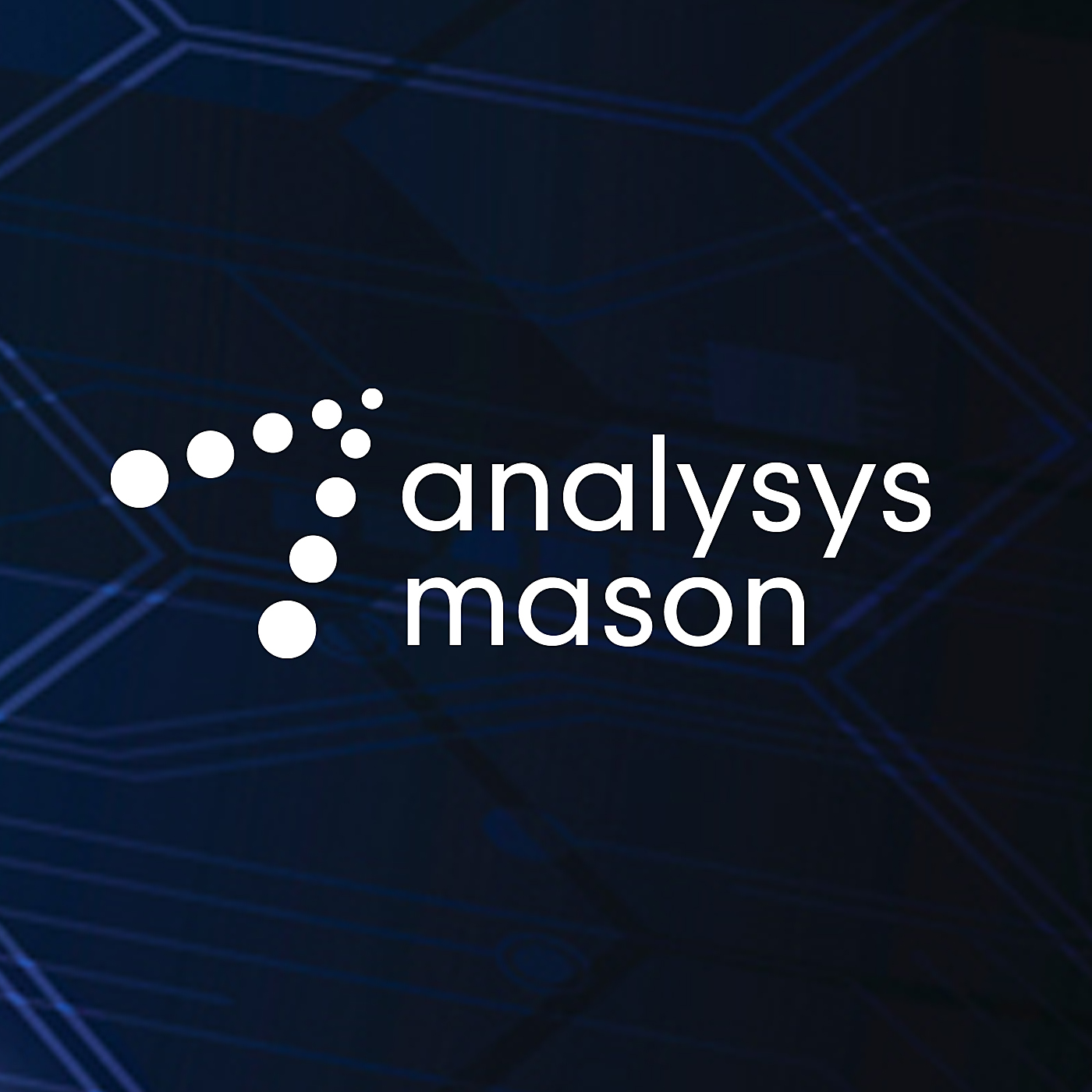 Telecoms network operators are increasingly focusing on environmental, social and governance (ESG) strategies. They are using ESG measures and reporting to attract investment primarily, but also to increase their appeal to customers and employees. 
In this podcast, Larry Goldman (Chief Analyst) and Lucy Brooker (Research Analyst) discuss the ESG strategies that telecoms operators pursuing.
The associated article and figures can be viewed here.