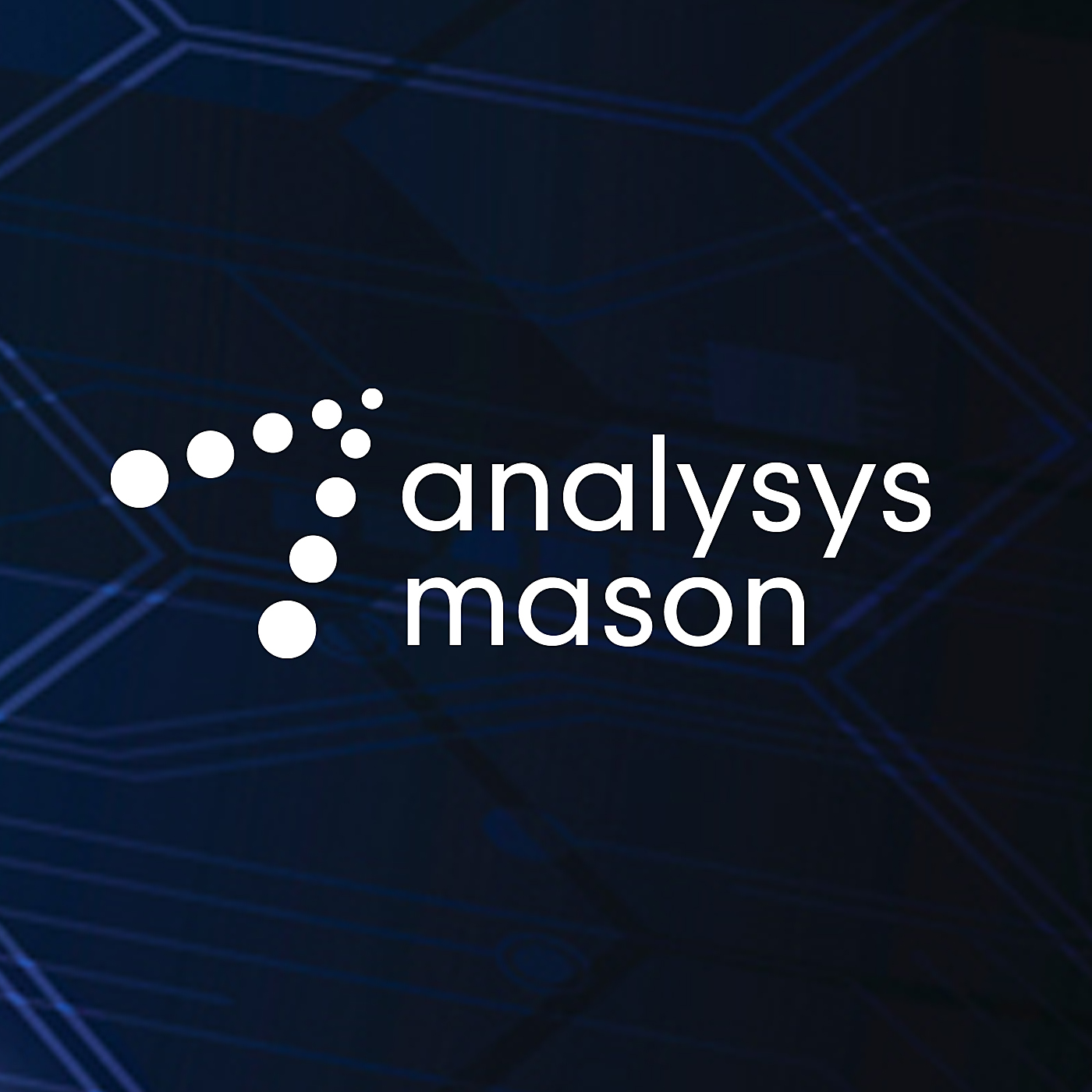 Operators provide an attractive route to market for security vendors and have ambitious plans to expand their security propositions. However, vendors need to do more to benefit from this route to market.
In this podcast, Research Partner, Tom Rebbeck explores how security vendors can better serve the operator channel.
The associated article and figures can be viewed here.