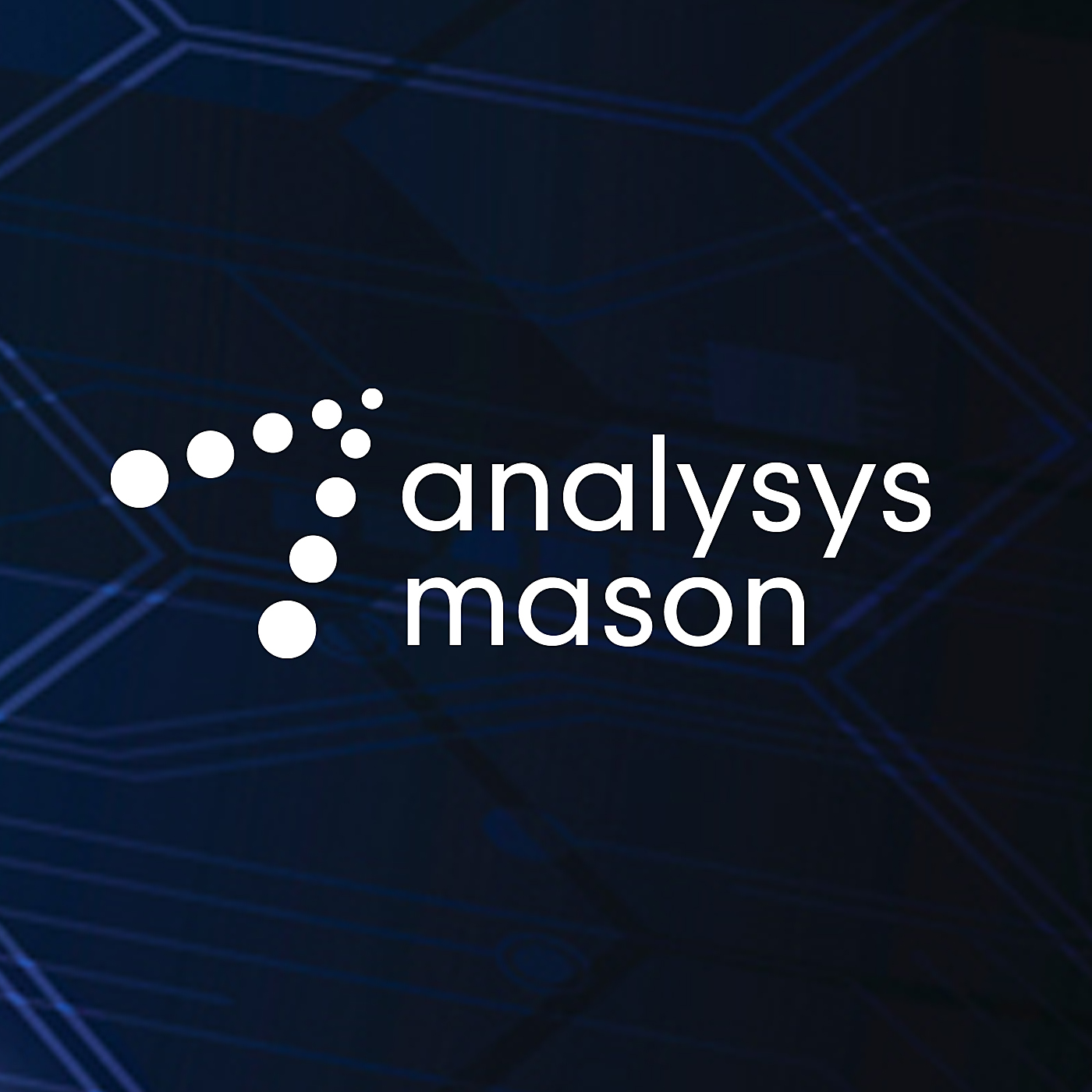 UnaBiz became the new owner of Sigfox in April 2022. The deal marks a significant change in how Sigfox operates and collaborates with other LPWAN players.
In this podcast, Ibraheem Kasujee (Analyst) and Tom Rebbeck (Partner) assess the next steps for Sigfox and the implications for the LPWAN market.
The associated article can be accessed here.