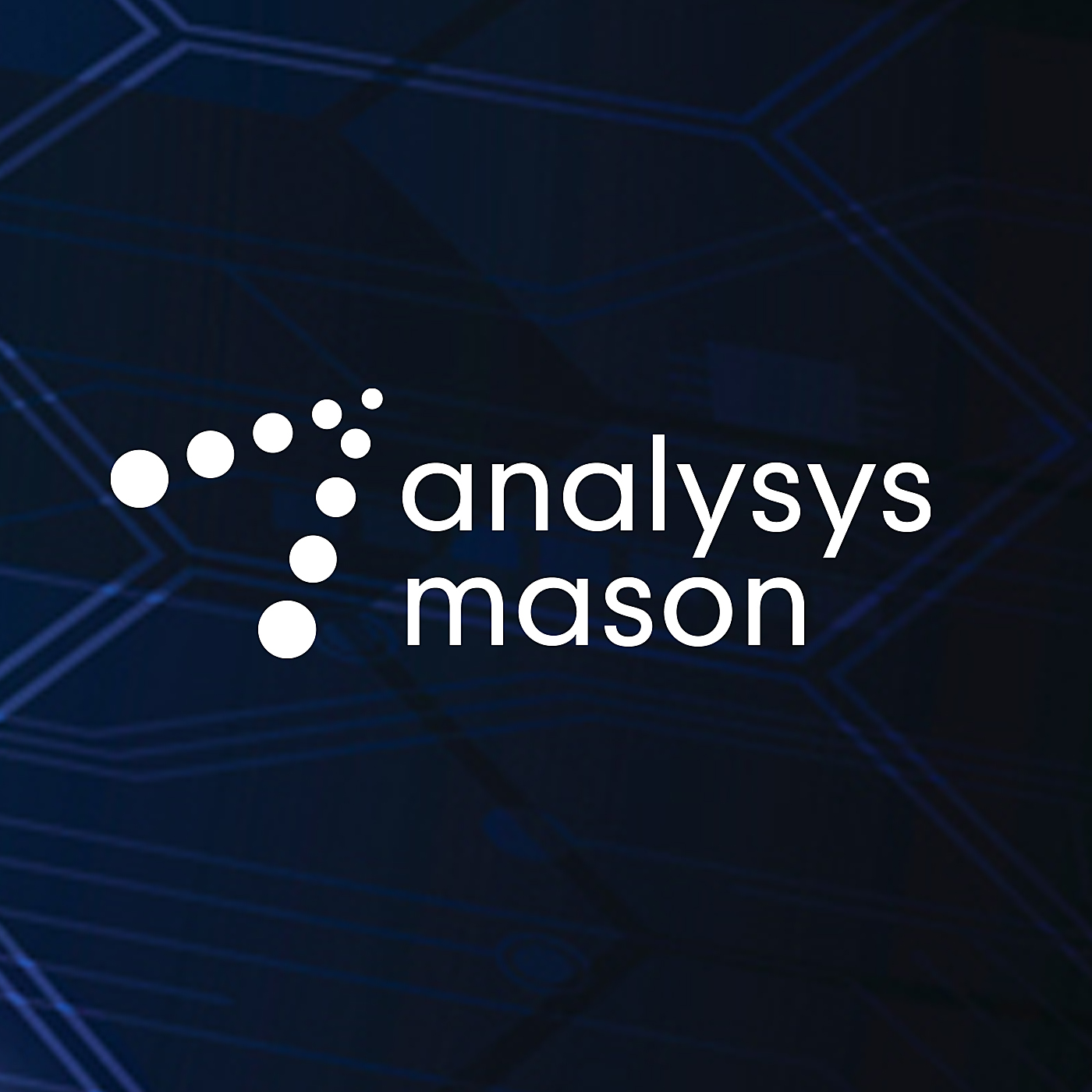 The telecoms industry has suffered limited damage as a result of the COVID-19 pandemic, but some aspects were significantly affected.
In this podcast, Research Partner, Tom Rebbeck, looks at how the crisis has impacted telecoms, and provides some suggestions for operators.
The associated article and figures can be viewed here.