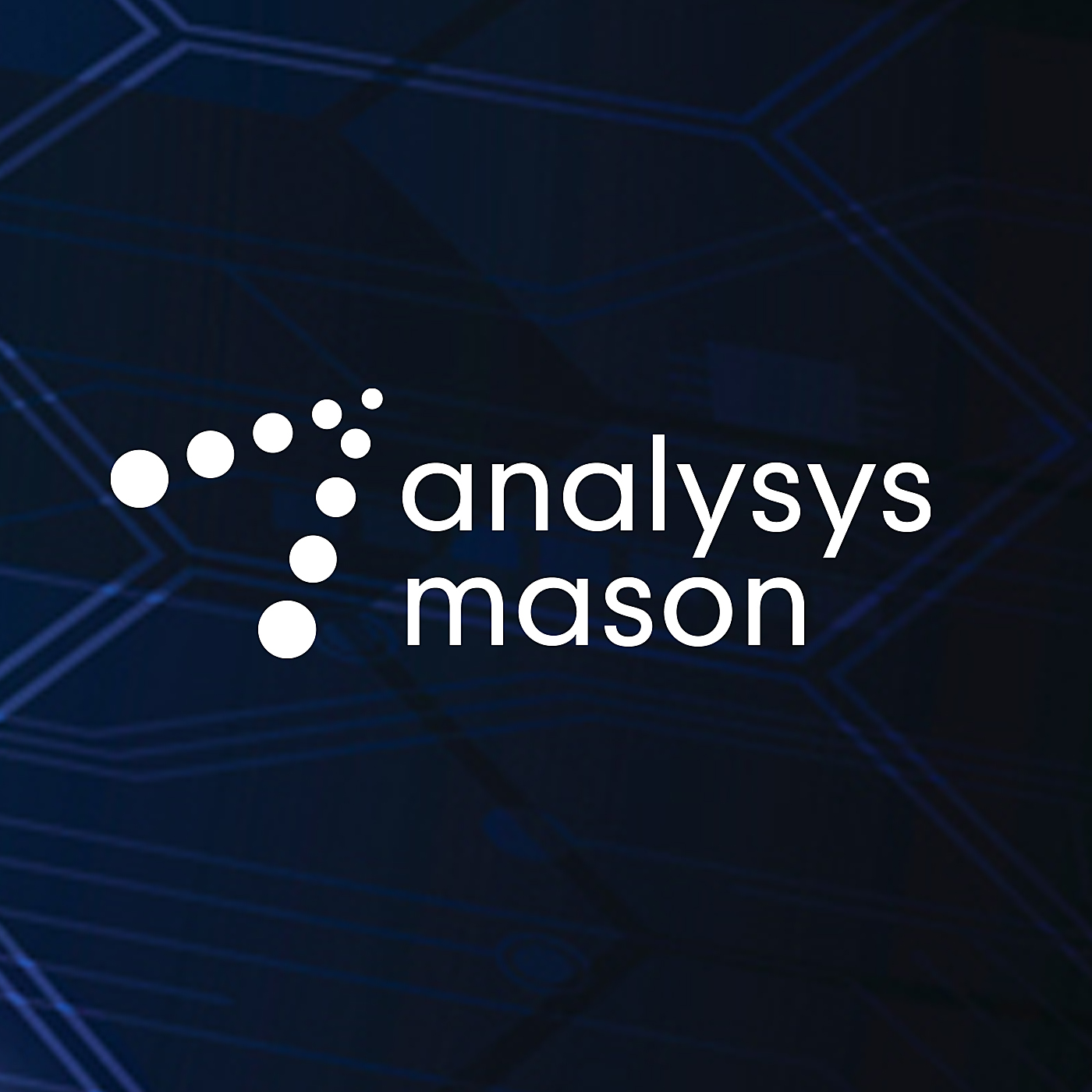 On 4 March 2020, Analysys Mason hosted its annual Mobile World Congress webinar. As a result of this year's event being cancelled, the webinar focused on the important things that will happen even though the show didn't.
In this podcast Research Director, Caroline Chappell gives an overview of the edge-related announcements around MWC2020.  
If you would like to watch the webinar and access a range of related resources, click here.