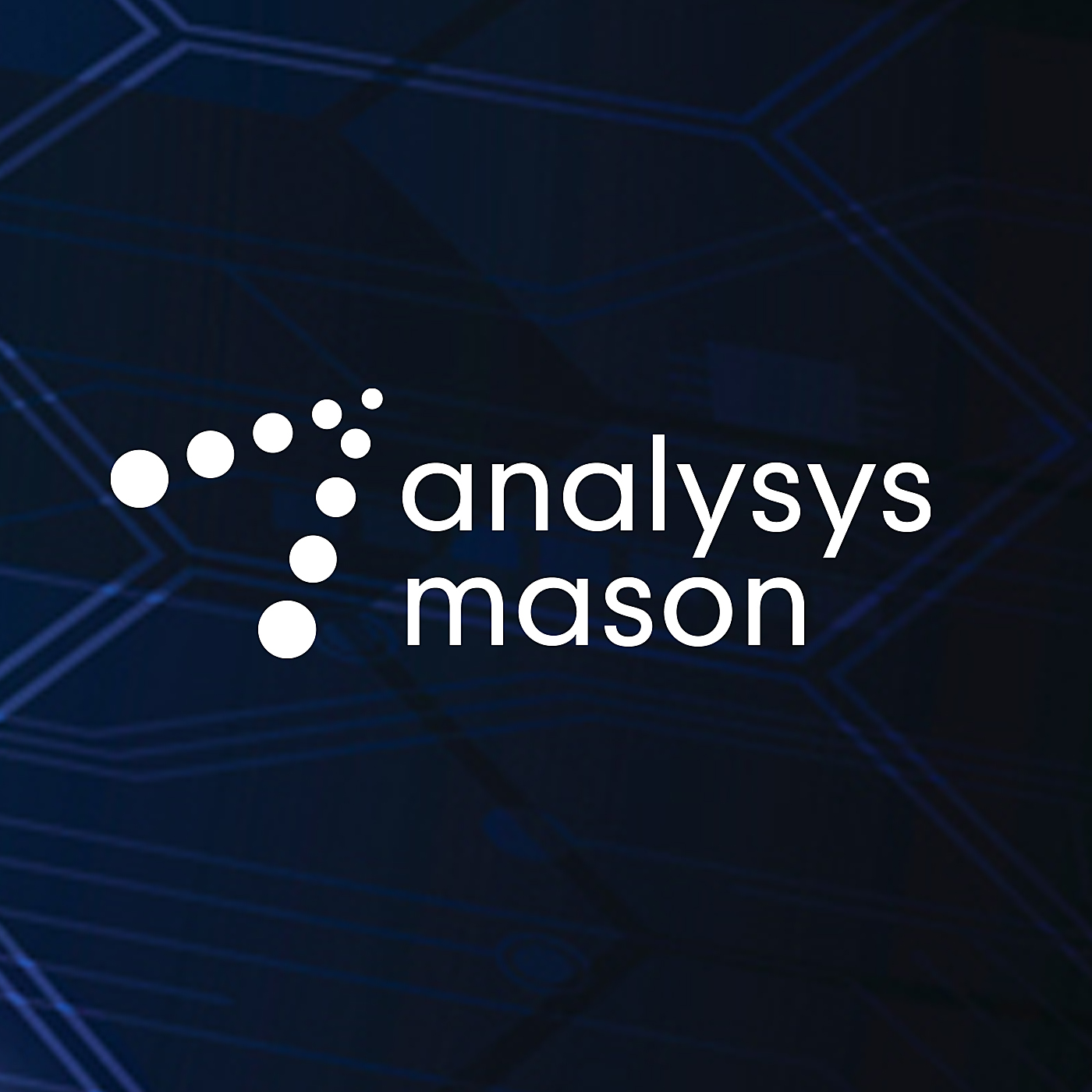 On 13 October 2020, Apple announced the long-awaited release of its 5G-enabled mobile devices, which will be available in four models from late October and November (depending on location and model type). 5G technology is still at an early stage in most markets and flagship devices such as the iPhone 12 are critical for its success.
This podcast and the associated article by Analyst, Simon Lumb explore how the iPhone 12 will change the 5G landscape and consider whether its functionality provides an insight into future 5G services.
The associated article and figures can be viewed here.