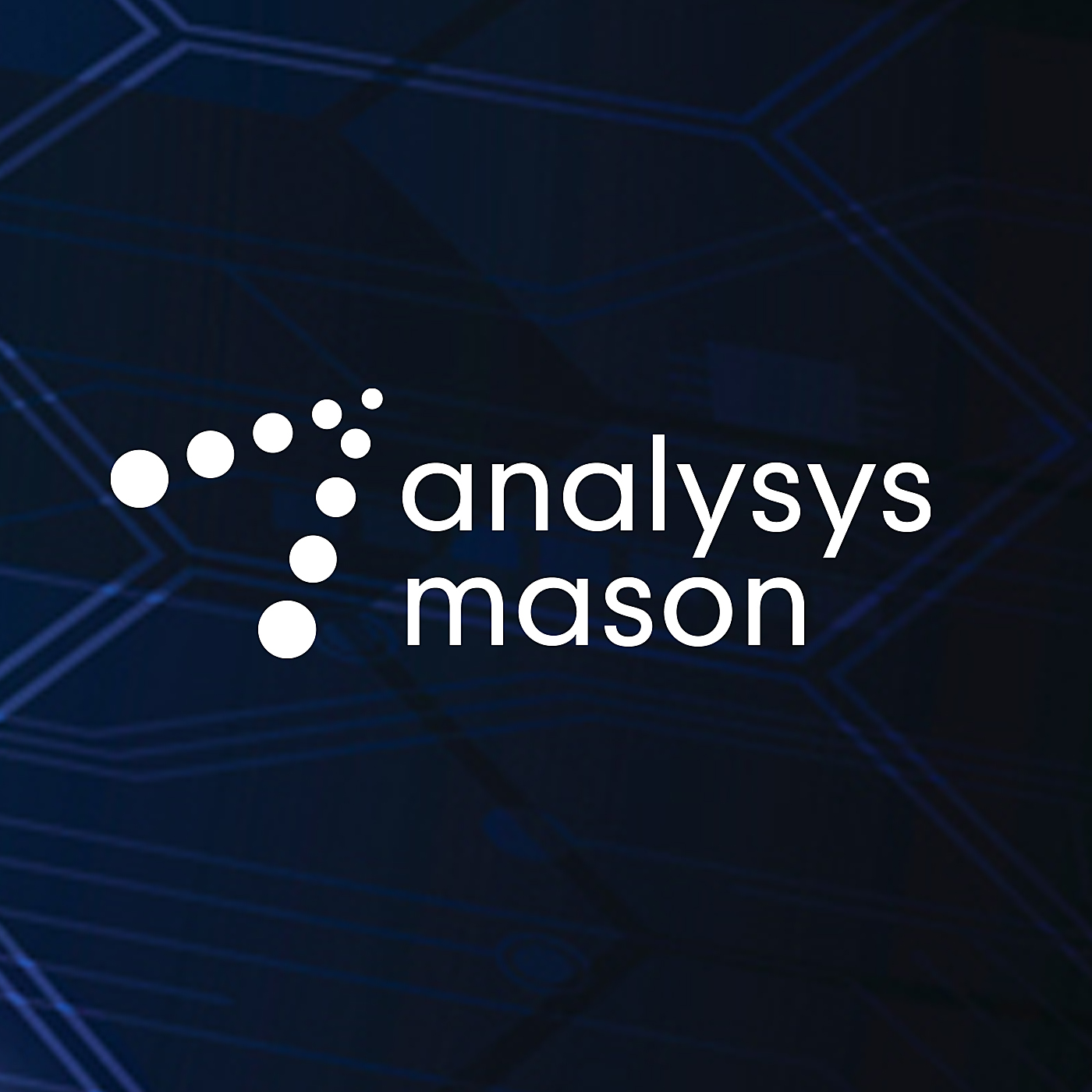 Salesforce announced on 1 December 2020 that it will buy Slack, a primarily text-based business communications/collaboration platform, for USD27.7 billion.
In this podcast, Research Partner, Tom Rebbeck examines the motivations for both parties, and also the broader implications for the market.
The associated article and figures can be viewed here.