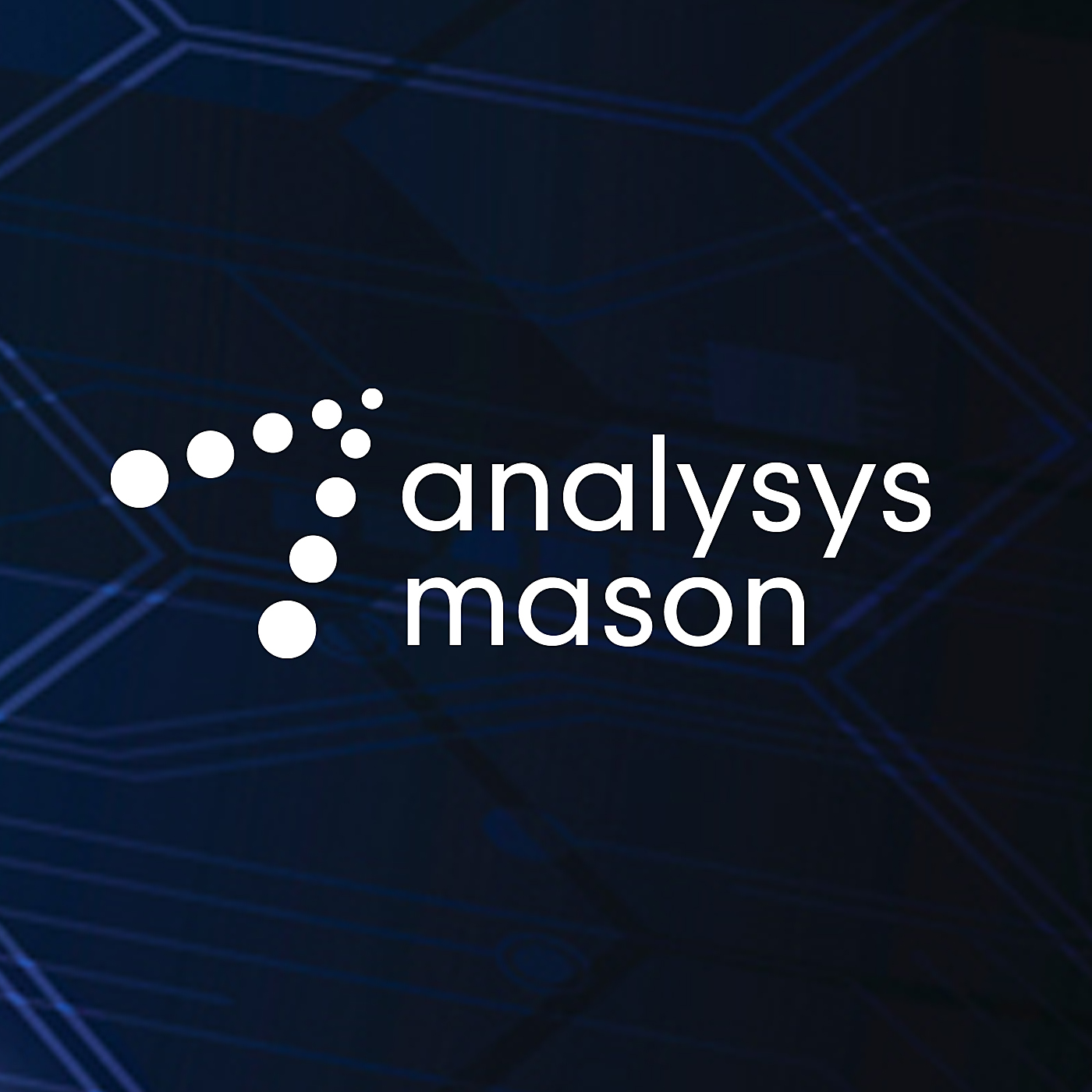 Analysys Mason surveyed 1149 small and medium-sized businesses (SMBs) in Germany, Singapore, the UK and the USA between December 2021 and January 2022.
We asked SMBs how they have adapted to the changing business environment since the start of the pandemic and about their future plans.
In this podcast, Bob Takacs (Research Director) and Tom Rebbeck (Partner) discuss the survey results and the implications for vendors and telecoms operators. 
To download the survey result reports, click here.