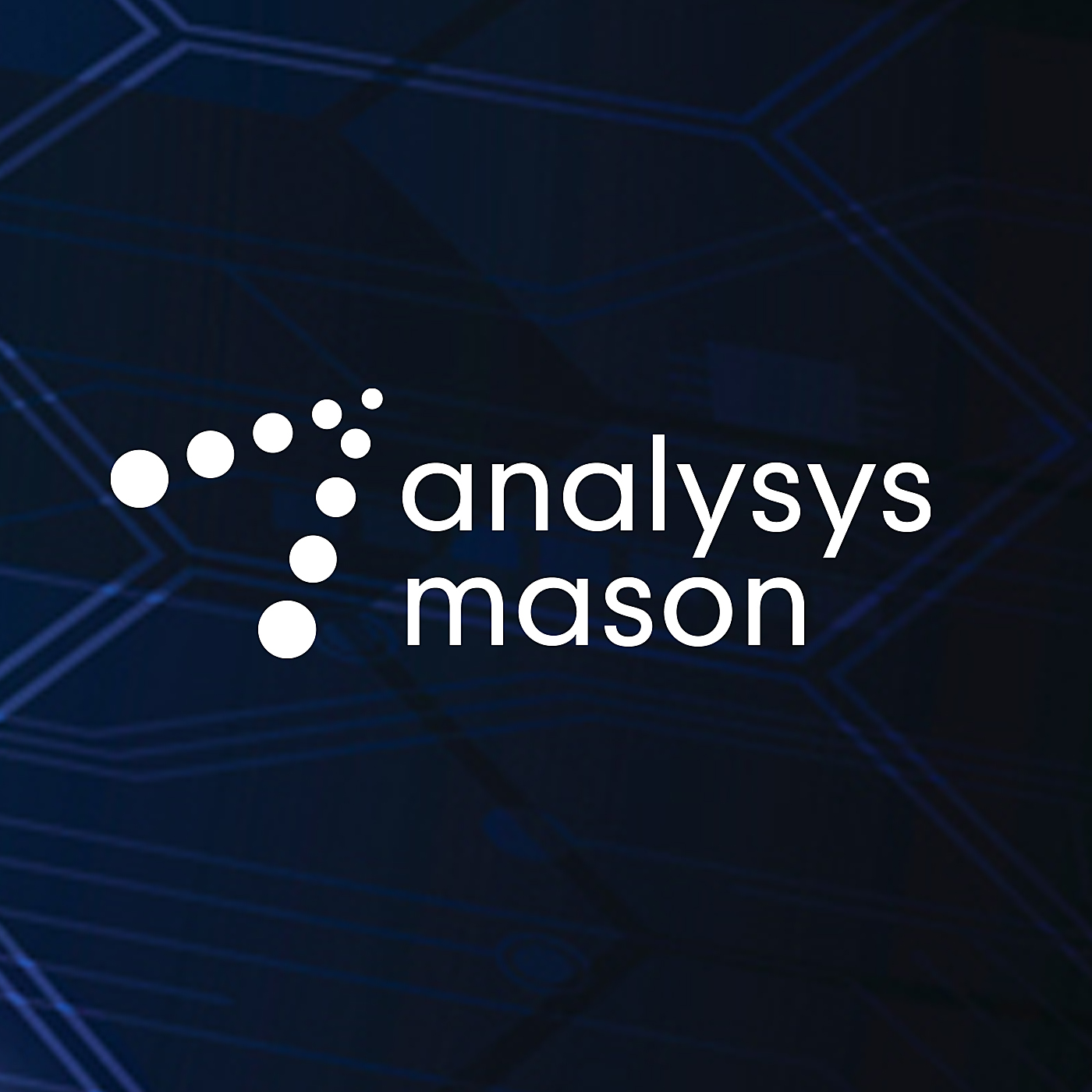 Analysys Mason has identified five vendors as leaders in its 'SMB Endpoint Security Vendor Scorecard 2021': CrowdStrike, ESET, Kaspersky, Microsoft and Sophos.
In this podcast, Catherine Hammond (Principal Analyst) and Igor Babić (Senior Analyst) analyse these vendors' strengths and differentiators.
You can register for the related webinar here. 
Click on the following links to view the associated article and case study report.