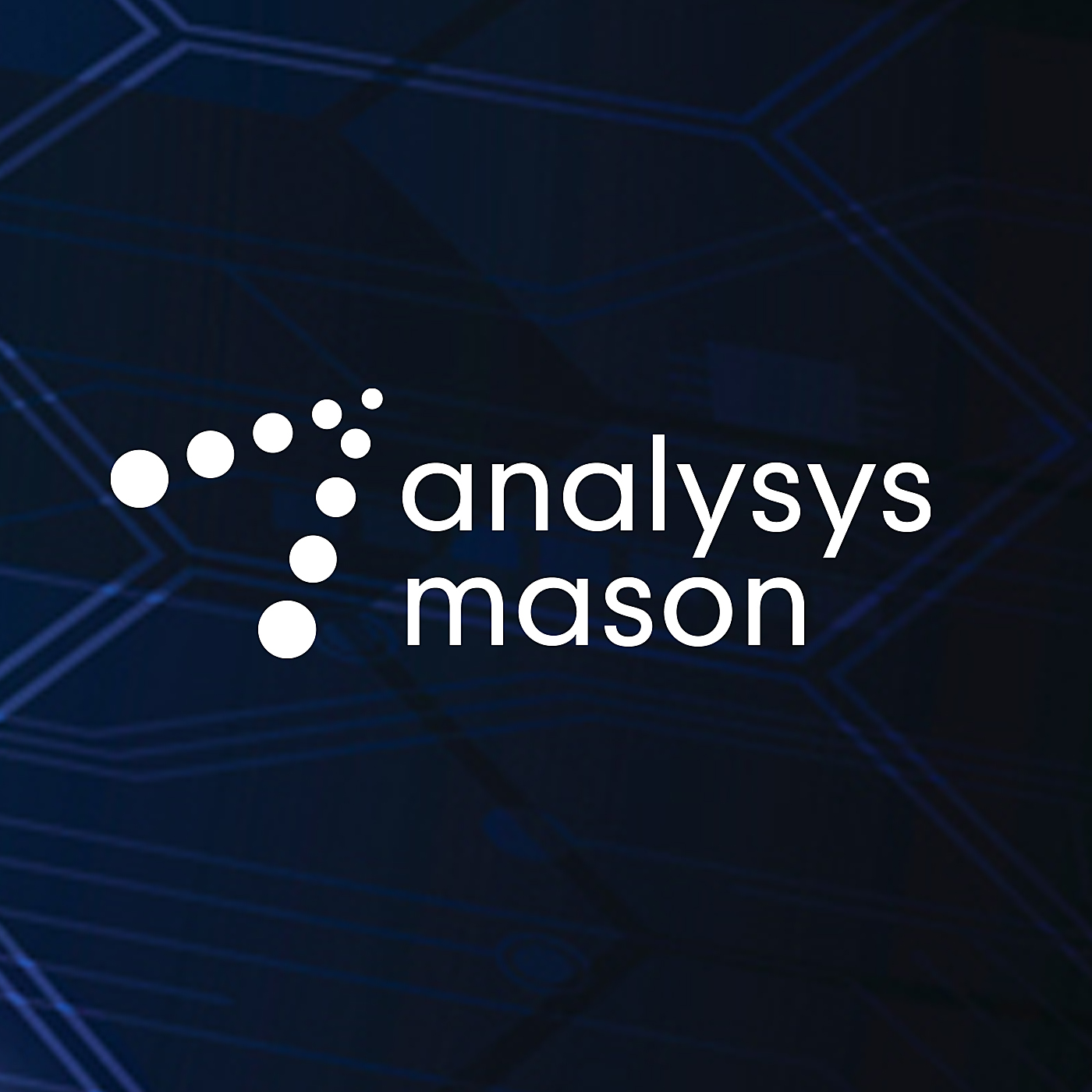 Analysys Mason surveyed 27 operators in 3Q 2021 about their mobile security offerings and suppliers.
In this podcast Igor Babić (Senior Analyst) and Tom Rebbeck (Partner) discuss how specific mobile security vendors are perceived by operators and whose solutions operators currently sell to business customers.
The associated article and figures can be viewed here. 
The associated subscriber survey report is located here.