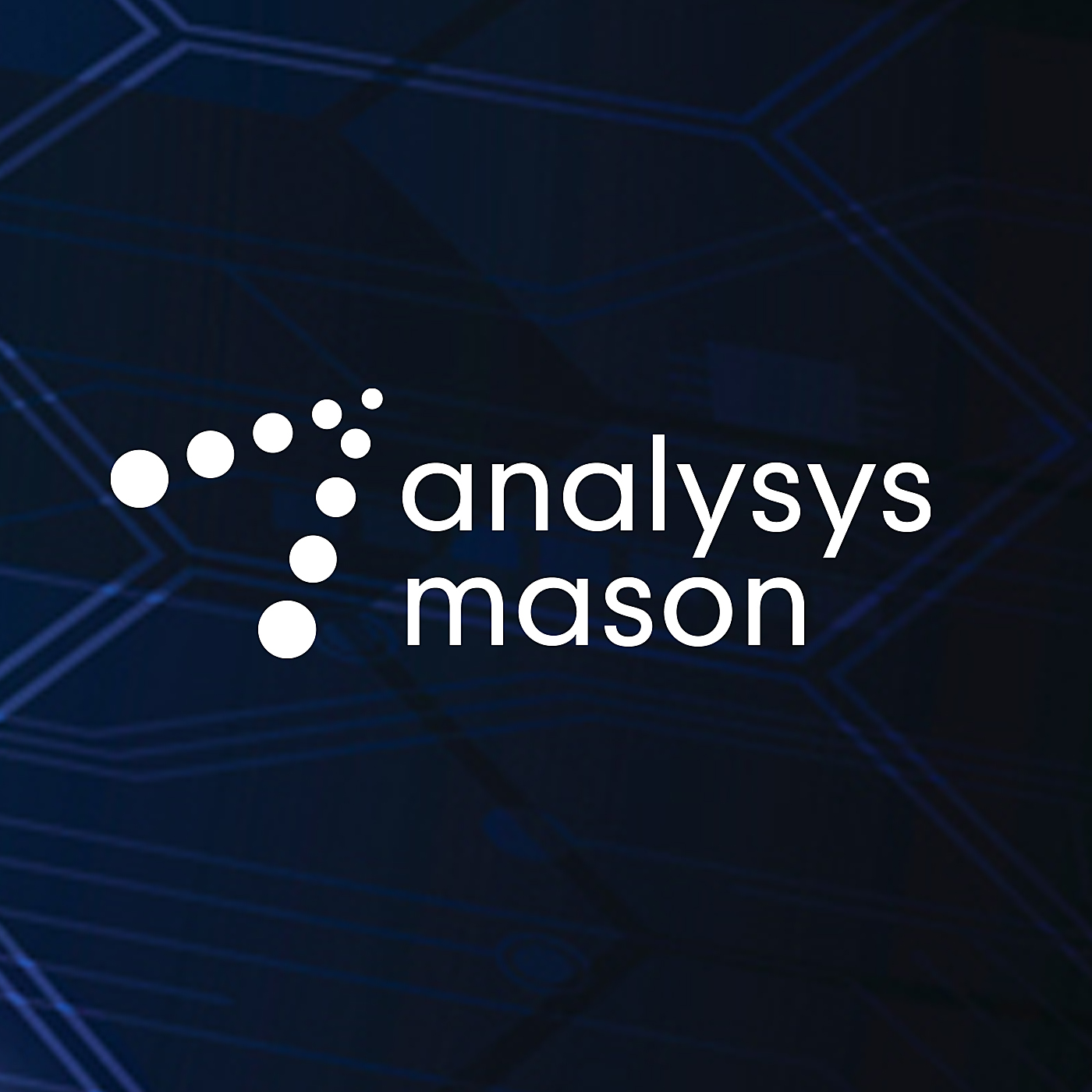 RingCentral announced several new partnerships with telecoms operators between mid-2020 and mid-2021. In this podcast, Partner, Tom Rebbeck and Principal Analyst, Catherine Hammond discuss why so many major operators are choosing to partner with RingCentral and what role other vendors may have to play.
The associated article and figures can be viewed here. 
Please see below for related reports and Analysys Mason's unified communications vendor tracker.