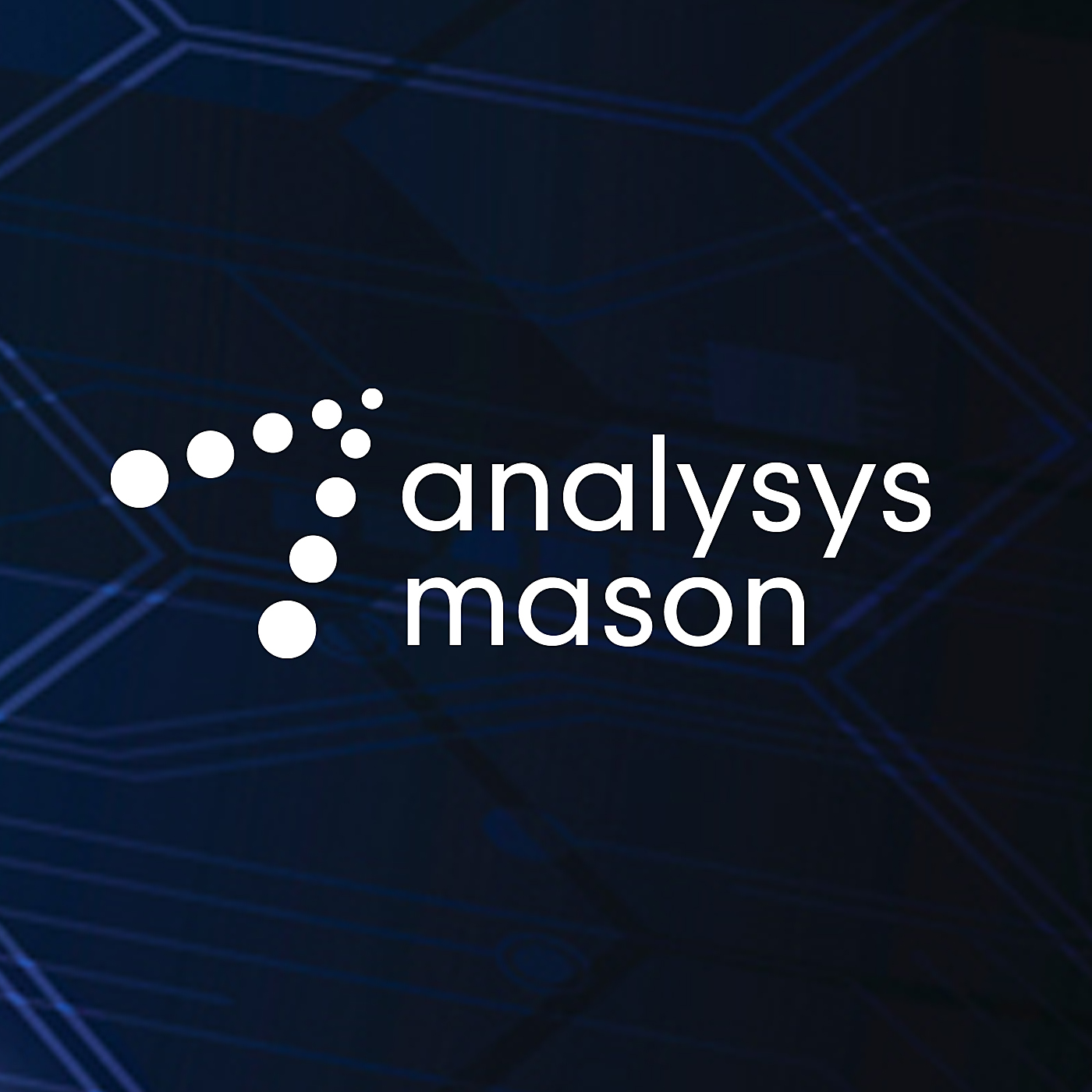 In this podcast, Ibraheem Kasujee (Analyst) and Tom Rebbeck (Research Director) discuss the emerging trends in the private LTE/5G market, such as who the main contractors are, what network technology is used, which sectors are deploying private networks and where such deployments are based.
To learn more about private LTE/5G networks and why are they important, read this free article. 
You can also download our free report on private network deployments, here.