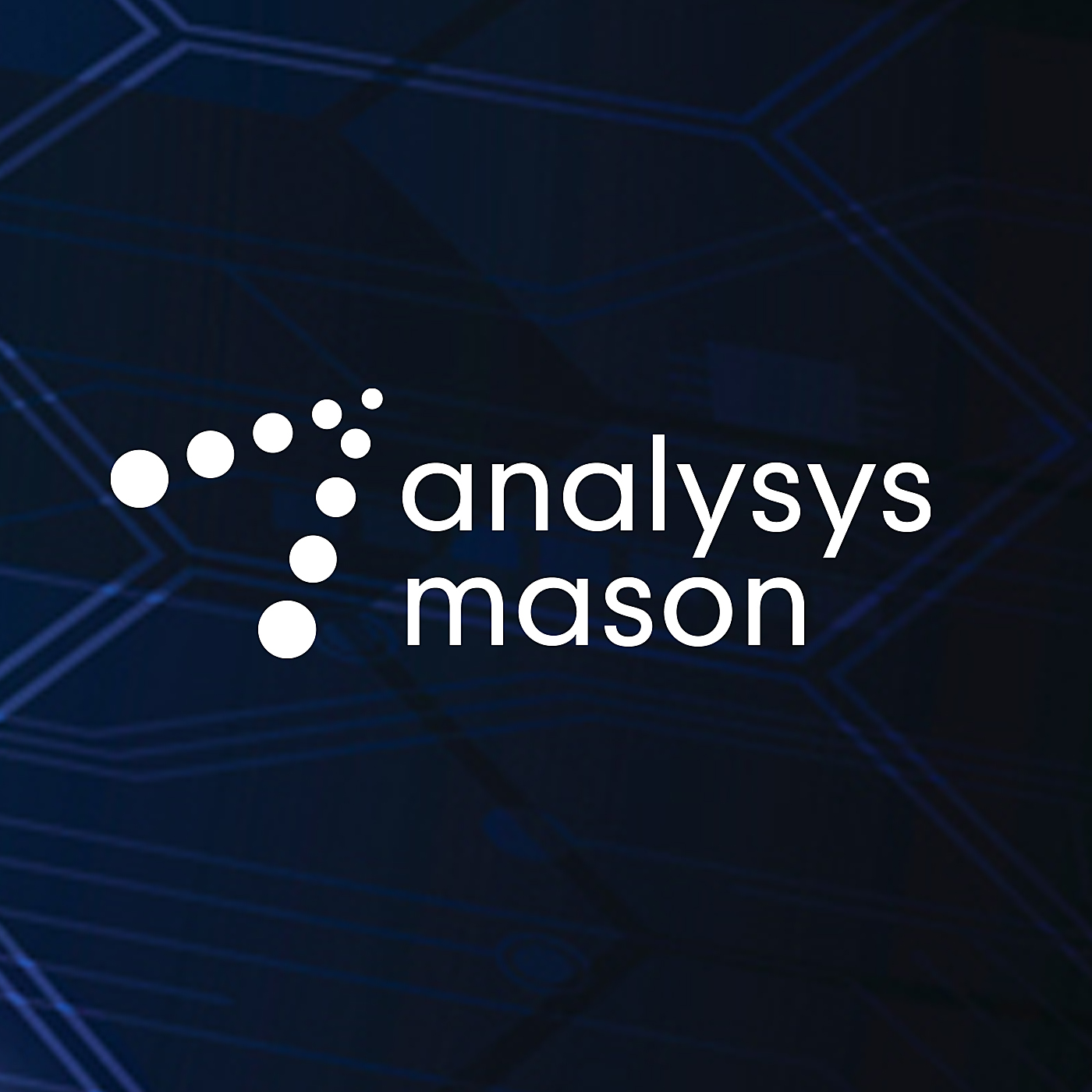 Operators with greater involvement in digital services tend to enjoy stronger trust premiums over rivals such as banks, global tech companies, advertisers and health insurers.
In this podcast, Analyst, Inigo Barker discusses why operators are better trusted than global tech innovators in many countries worldwide.
The podcast is hosted by Senior Analyst, Simon Lumb and the associated article and figures can be viewed here.