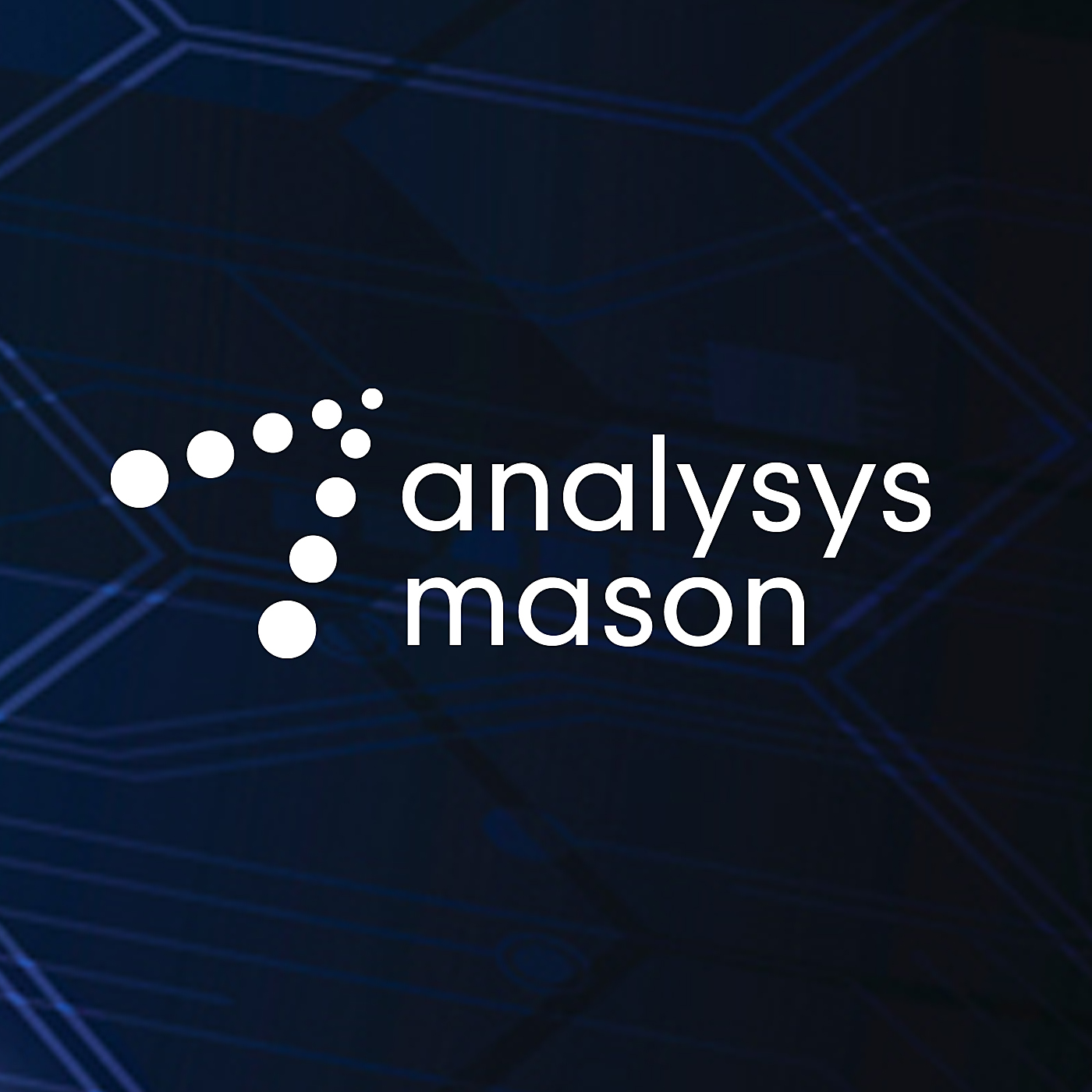 IoT connectivity disruptors that are backed by private equity and venture capital investors are often prepared to take more risks to deliver revenue growth than their MNO counterparts. Such activity is often driven by ambitious plans to deliver on the growth expectations (and exit strategies) of their financial backers.
In this podcast, Michele Mackenzie (Principal Analyst) and Tom Rebbeck (Partner) highlight some of the findings from the fifth report in our IoT connectivity disruptors series, IoT connectivity disruptors: case studies and analysis (volume V).
The podcast also relates to our previous article on merger and acquisition activity in the IoT connectivity market.