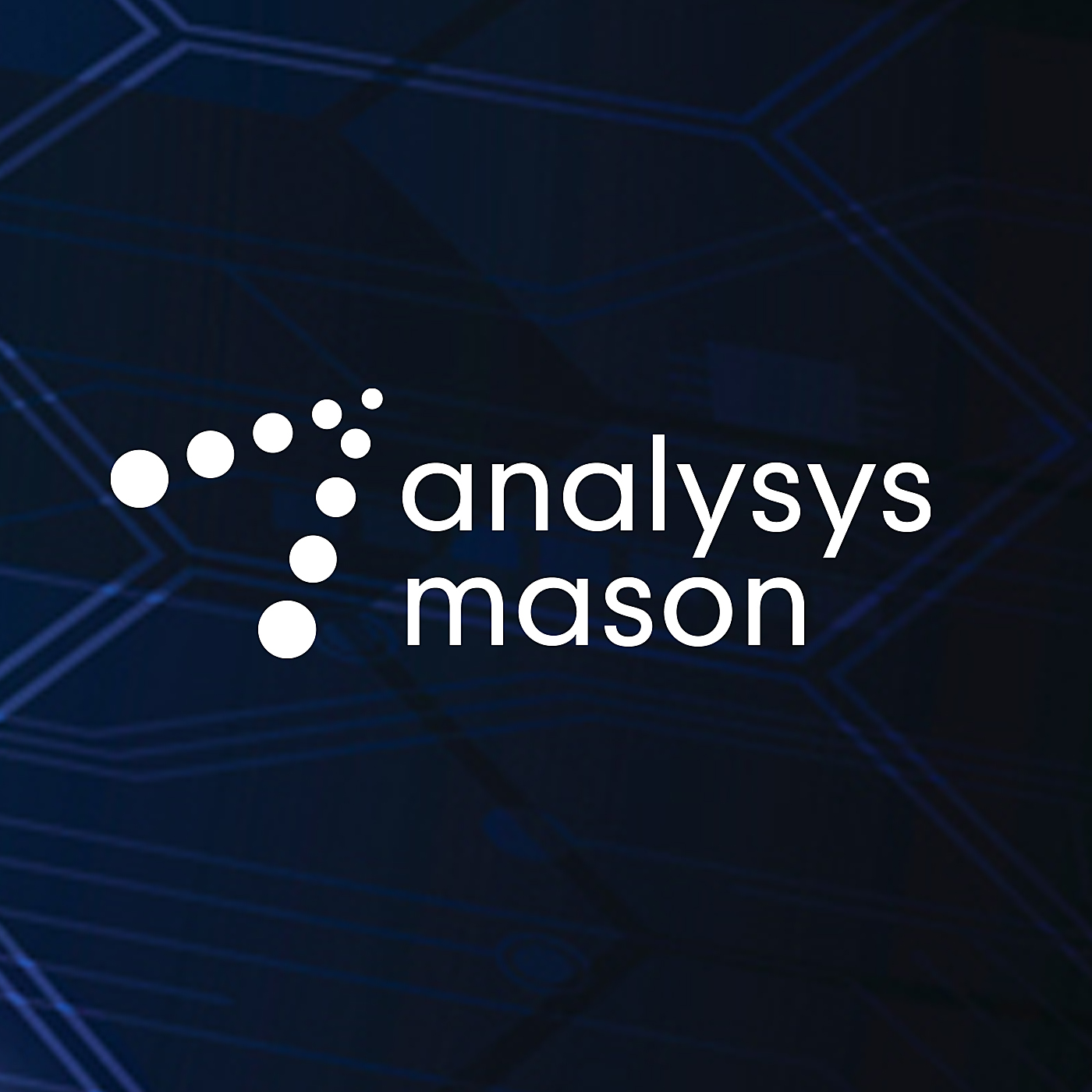 Analysys Mason has identified four operators as 'Pioneers' in its most recent Operator IoT Scorecard 2021: AT&T, China Mobile, Telefónica and Vodafone. These telecoms operators have been successful in the IoT market because they have mutually supporting aspects to their business.
In this podcast Partner, Tom Rebbeck and Principal Analyst, Michele Mackenzie discuss the scorecard in detail. 
The podcast is associated to this free article and to this subscriber report.
For further insights, register now for the associated webinar.