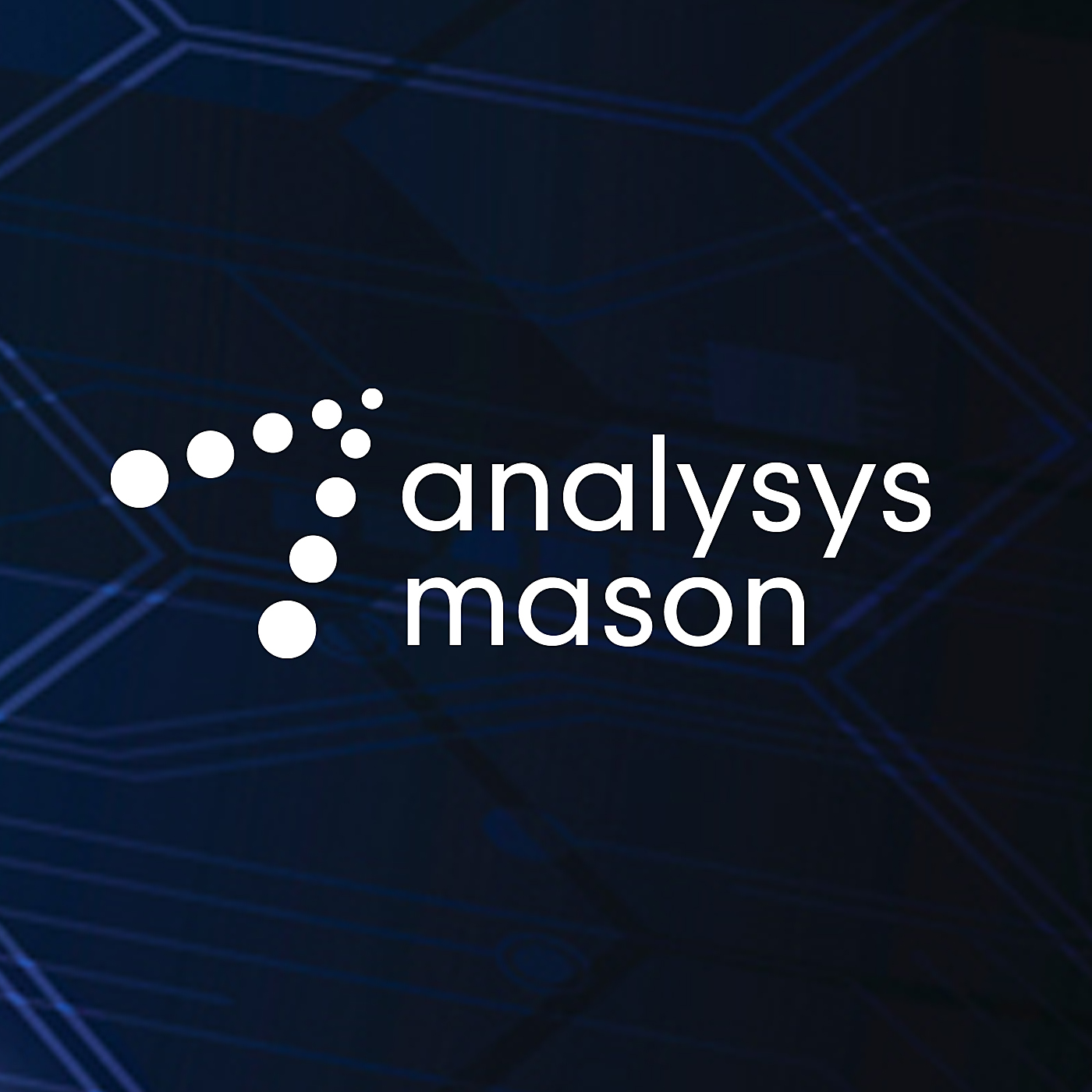 Many unified communications providers are expanding their portfolios and geographical reach to sustain revenue growth, which is intensifying competition in what is already a complex and crowded market.
This podcast by Principal Analyst, Catherine Hammond highlights some key findings from Analysys Mason's report Unified communications technology providers: case studies and analysis, which provides full profiles of the vendors discussed.
The associated article and figures can be viewed here.