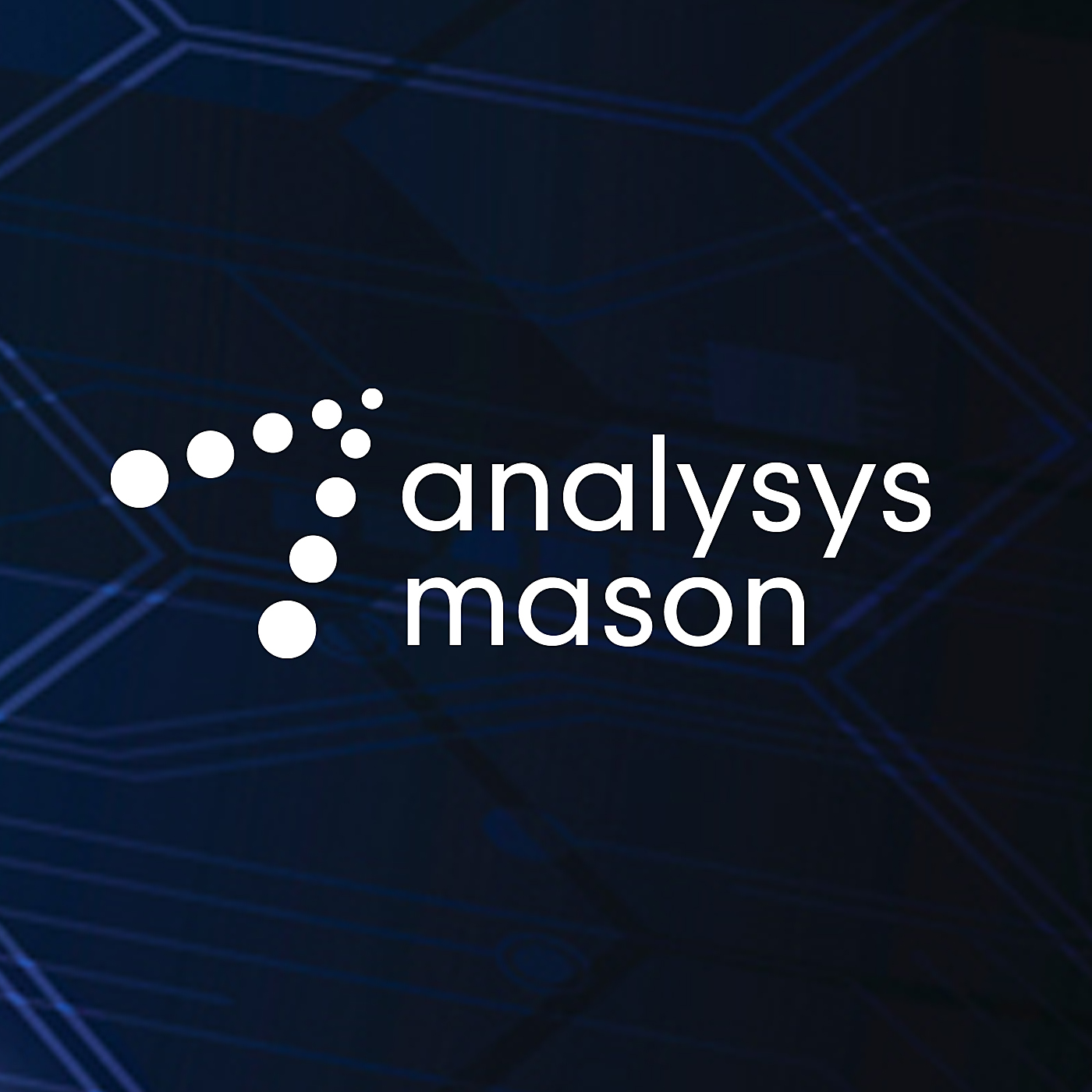 The recent lifting of foreign investment restrictions across multiple TMT sectors in Indonesia looks set to serve as a catalyst for heightened investment activity in a market with sizeable untapped demand.
In this podcast, Manager, Jay Lee discusses Indonesia's TMT investment opportunity with Partner, Tom Rebbeck. 
The associated article and figures can be viewed here.