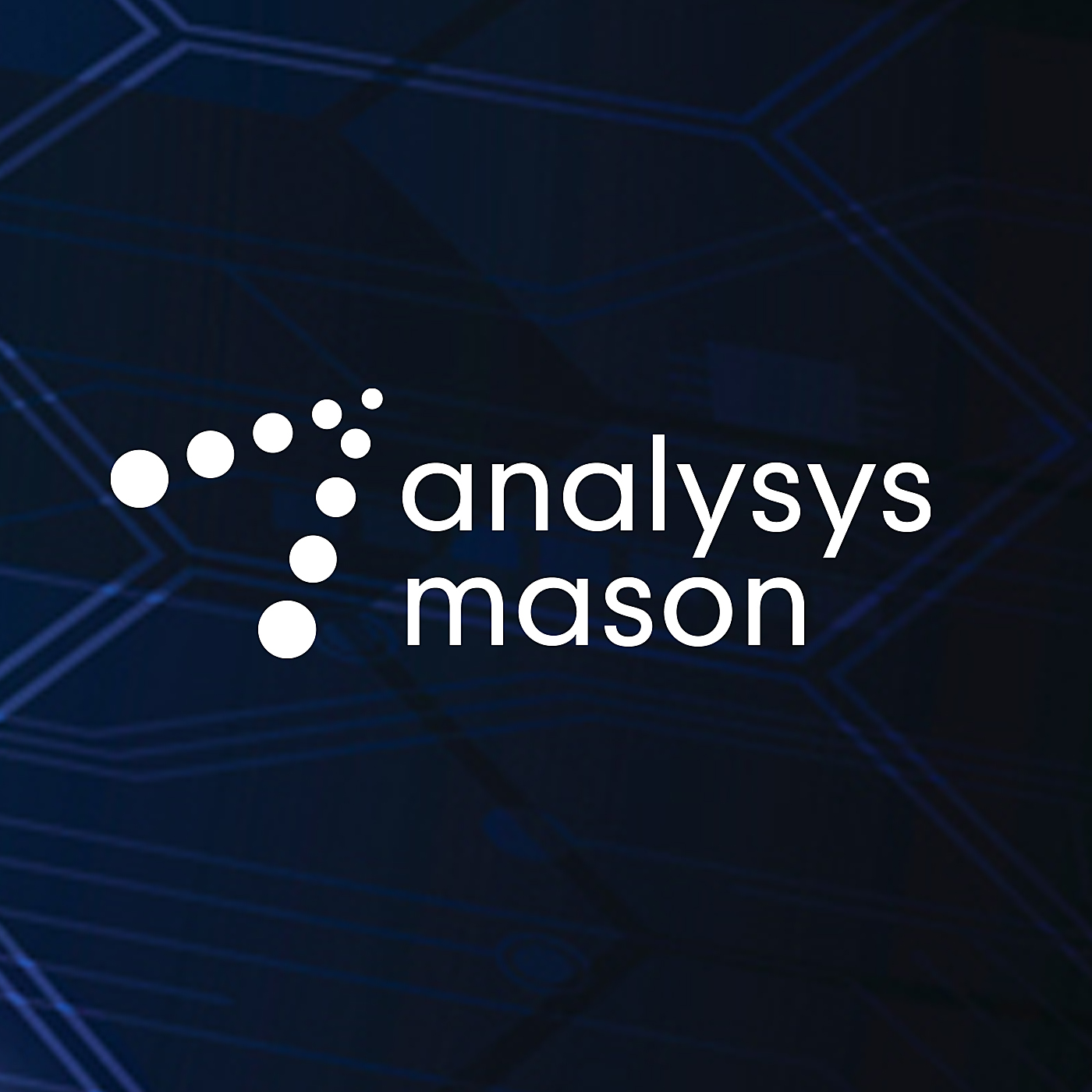 Analysys Mason has released the recordings from its 11th annual Telecoms Summit, which you can access here.
In this podcast, you will hear the recording of a panel discussion about 5G. The session was hosted by Larry Goldman (Chief Analyst) and features Caroline Gabriel (Research Director), Tom Rebbeck (Partner) and Stephen Sale (Research Director).  
Click the links above to learn more about the host and panellists.
All sessions from the summit will be available for several months and you can register here for access.