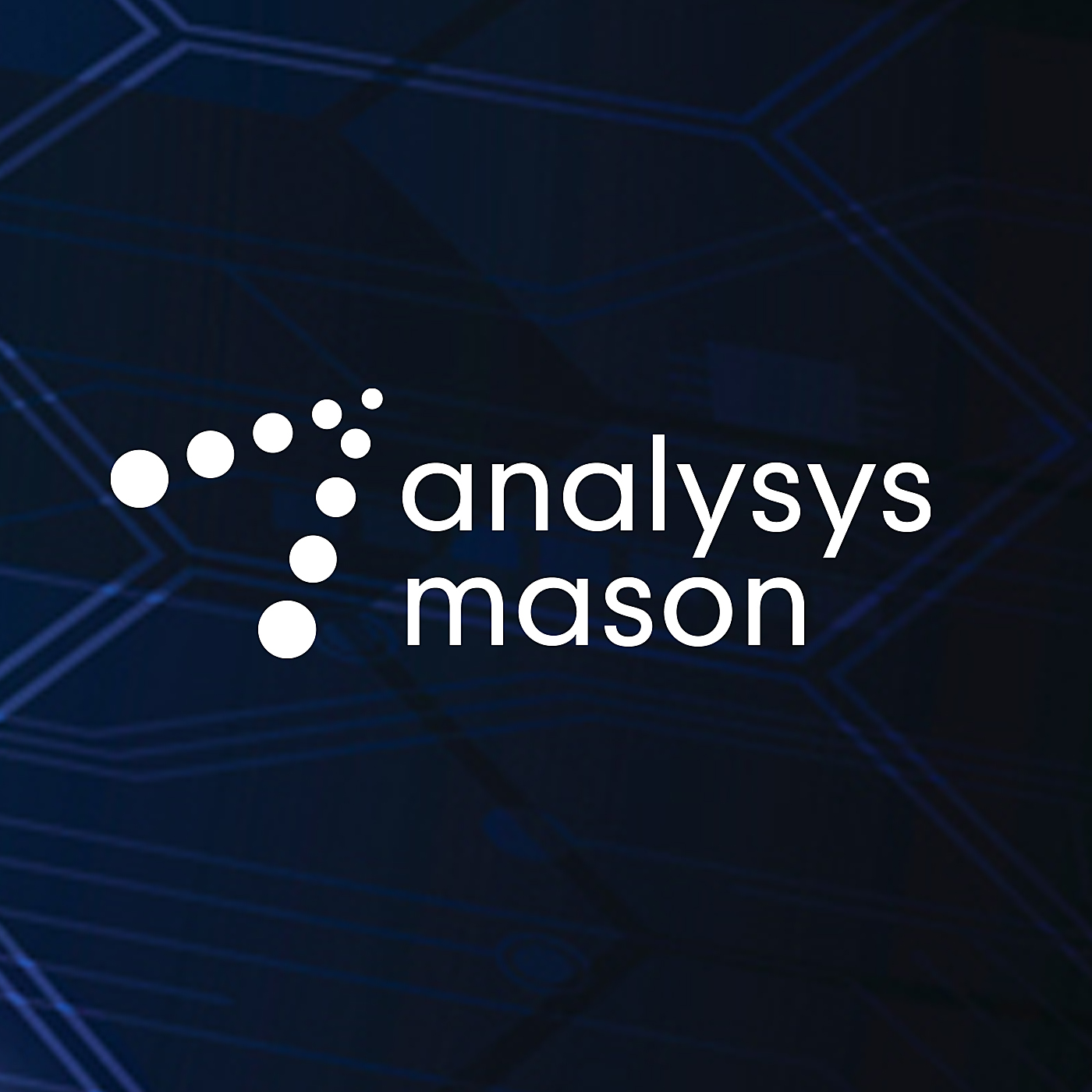 In this podcast, Larry Goldman (Chief Analyst) outlines four core investment choices that are available to operators in the face of limited revenue growth and a changing, cloud-driven landscape. 
This podcast is based on a presentation that Larry recently delivered during Analysys Mason's 11th annual Telecoms Summit.
To view the full presentation and slide deck, click here.