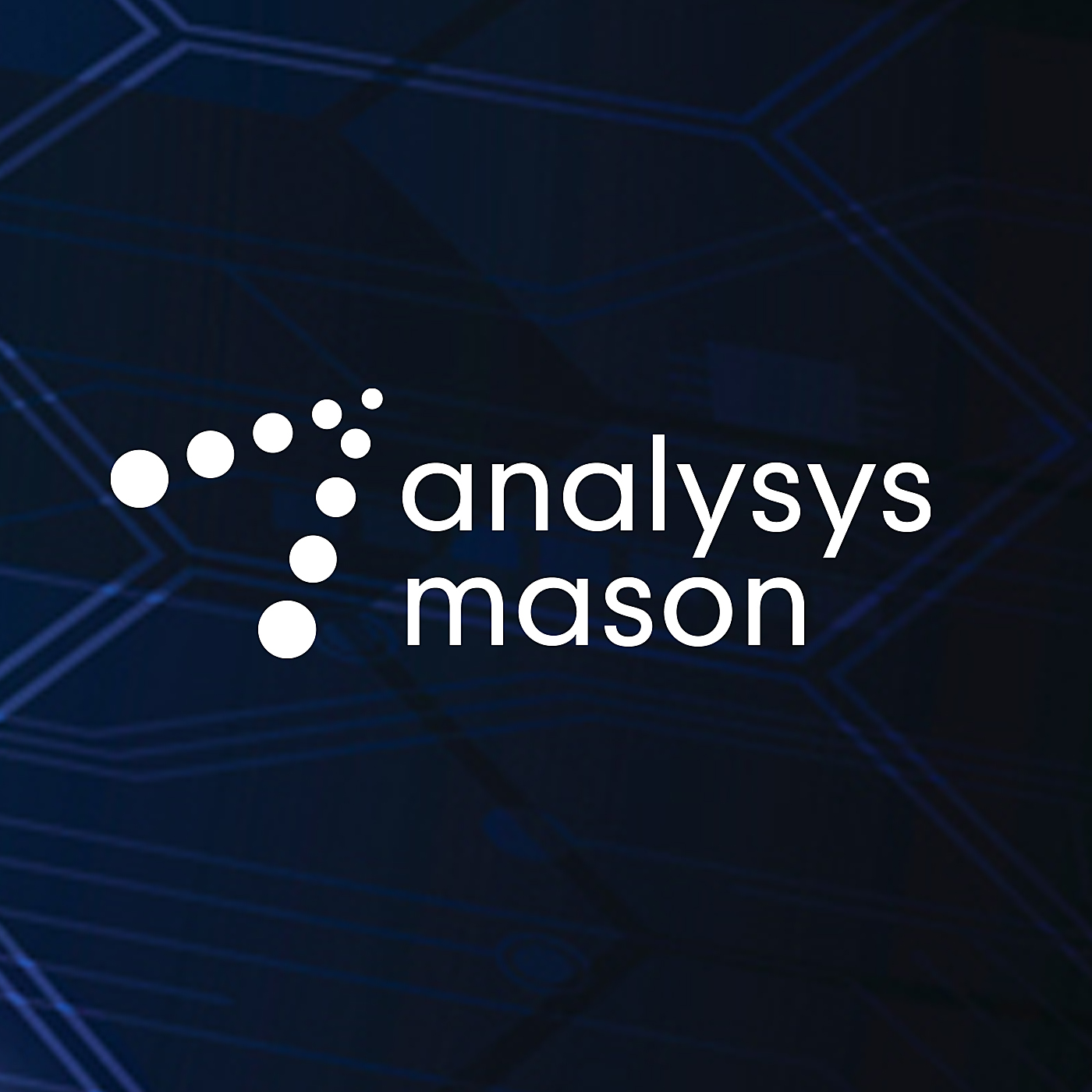 Ericsson announced its planned USD6.2 billion acquisition of Vonage on 22 November 2021. Vonage was known to be exploring strategic options and so the sale is not a surprise, although the identity of the buyer was a shock for many, including Ericsson investors.
In this podcast, Catherine Hammond (Principal Analyst) and Tom Rebbeck (Research Director) explore the rationale behind the deal.
The associated article and figures can be viewed here.