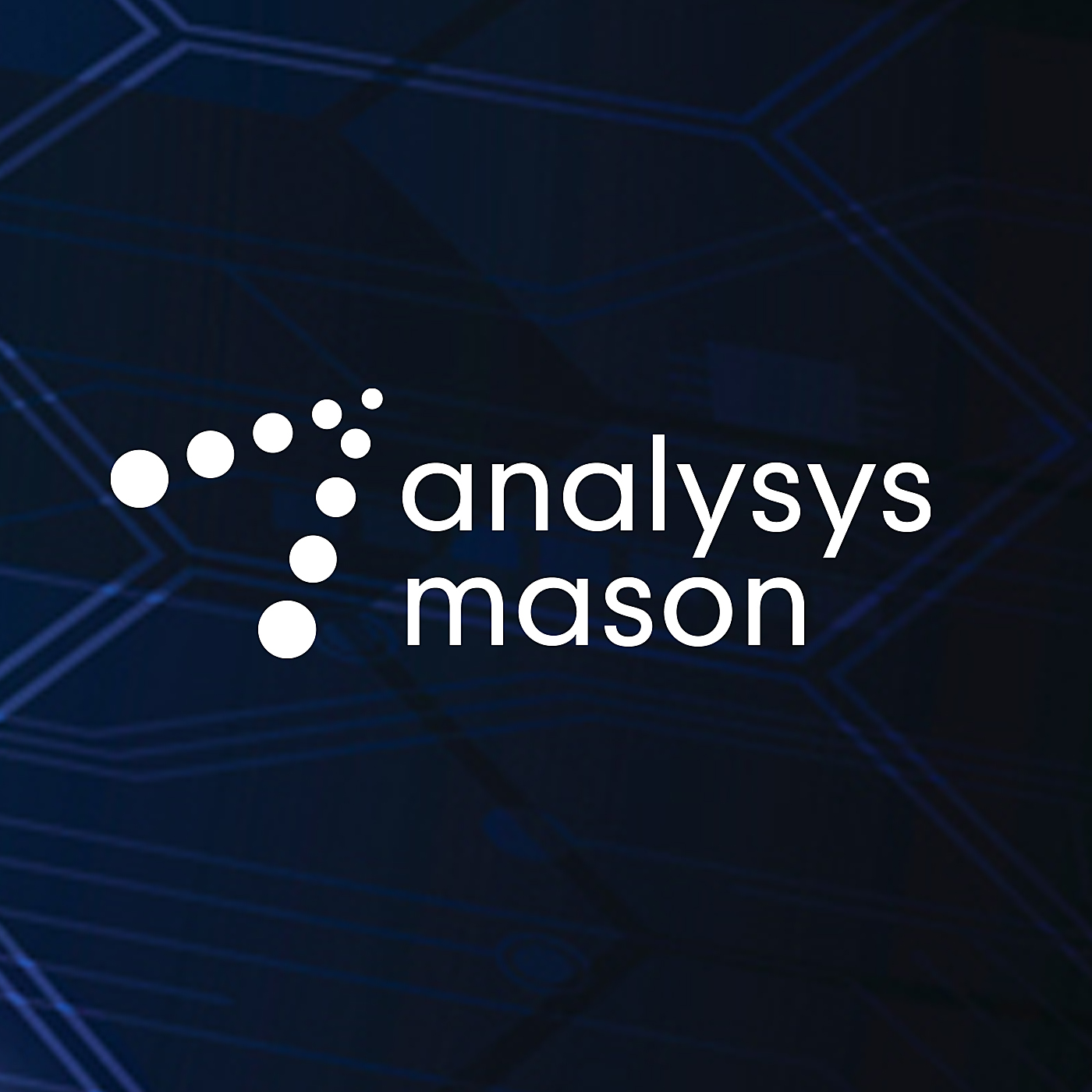 In this podcast, Tom Rebbeck, Research Partner, talks to Romil Bahl, CEO of KORE Wireless.
KORE Wireless, an IoT connectivity and solutions provider, is planning to list its shares on the NYSE in the next few months – a move that will be closely watched by others in the sector. 
 
Tom and Romil discuss KORE Wireless's forthcoming listing, its growth plans and its positioning. 
You can read more about KORE Wireless's plans in Analysys Mason's article here. We also profiled the company in our IoT connectivity disruptors: case studies and analysis report. An updated version of this profile and report will be available soon.
 
You can find KORE Wireless's investor presentation here. It is certainly worth reading if you are interested in the IoT connectivity market. 
 
We also discussed KORE Wireless in a previous podcast here.