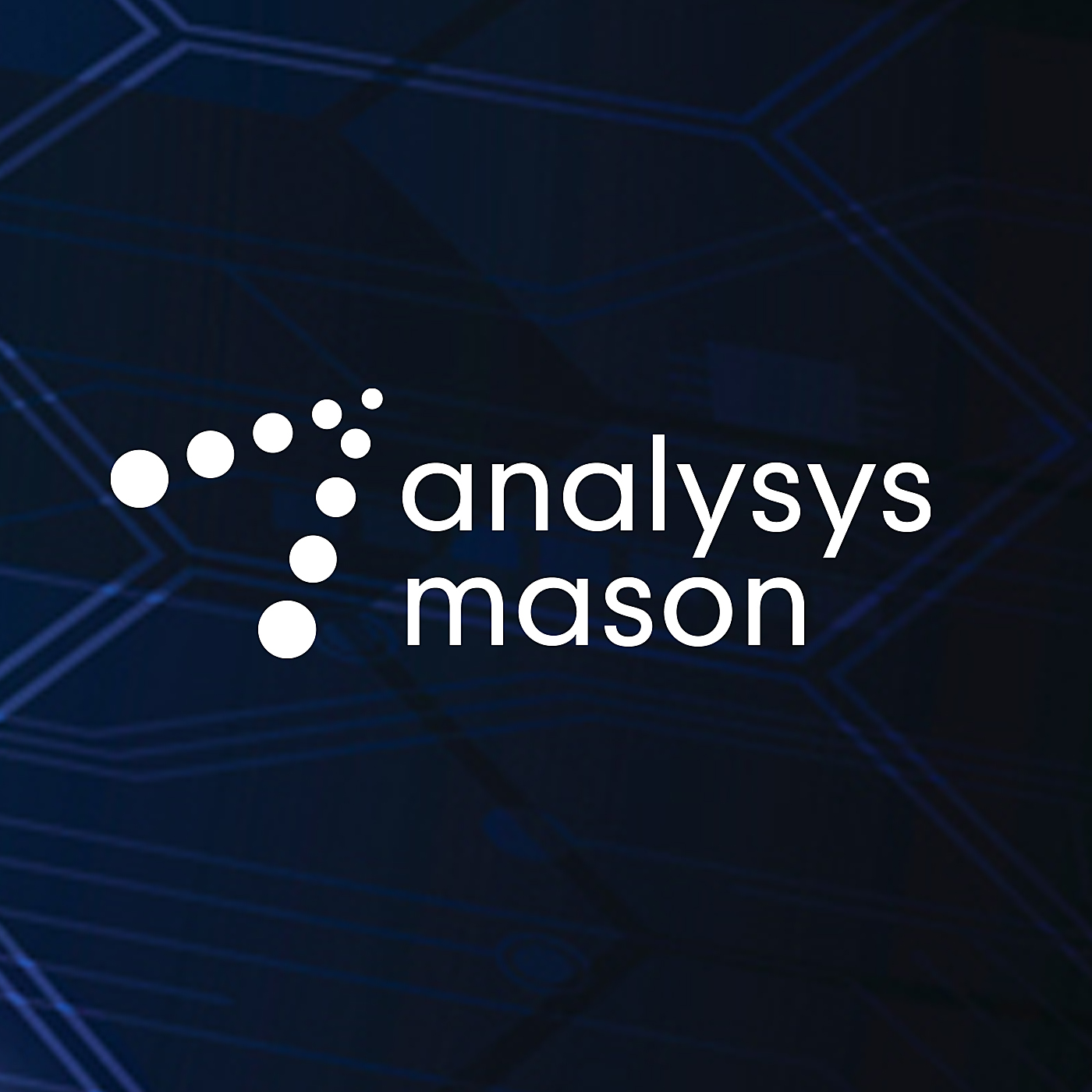 Most operators have temporarily suspended their financial guidance for 2020 due to the COVID-19 pandemic. However, there is a general consensus that the COVID-19 outbreak will have a negative but temporary effect on EBITDA levels in 2020 (some operators believe that the percentage decline will be in the low single digits), and will lead to a slowdown in capex growth.
This podcast provides an overview of the impact that operators expect the COVID-19 crisis to have on their EBITDA and capex in 2020, based on reporting from over 15 operators, mostly in Europe and North America.
The associated article can be found here.