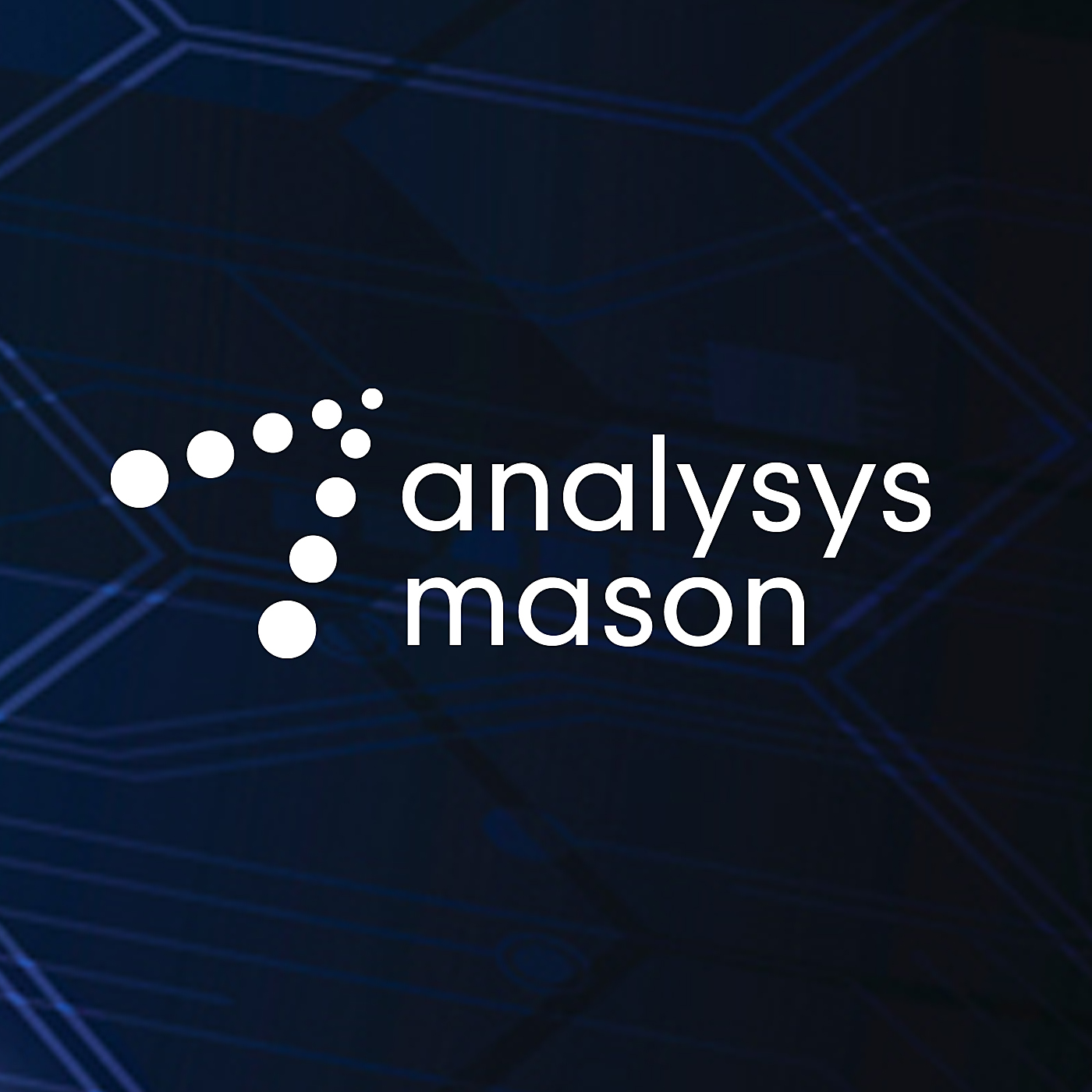 IoT has been absent from telecoms operators' press releases about their actions regarding COVID-19. This is unsurprising because IoT accounts for only a small share of their revenue. Inevitably, COVID-19 will have a short-term impact on demand (many IoT projects are likely to be put on hold) and will lead to supply-side disruptions.
In this podcast, Principal Analyst, Michele Mackenzie discusses the longer-term opportunities for operators to explore, especially as governments prepare for future outbreaks.
The associated article can be found here.