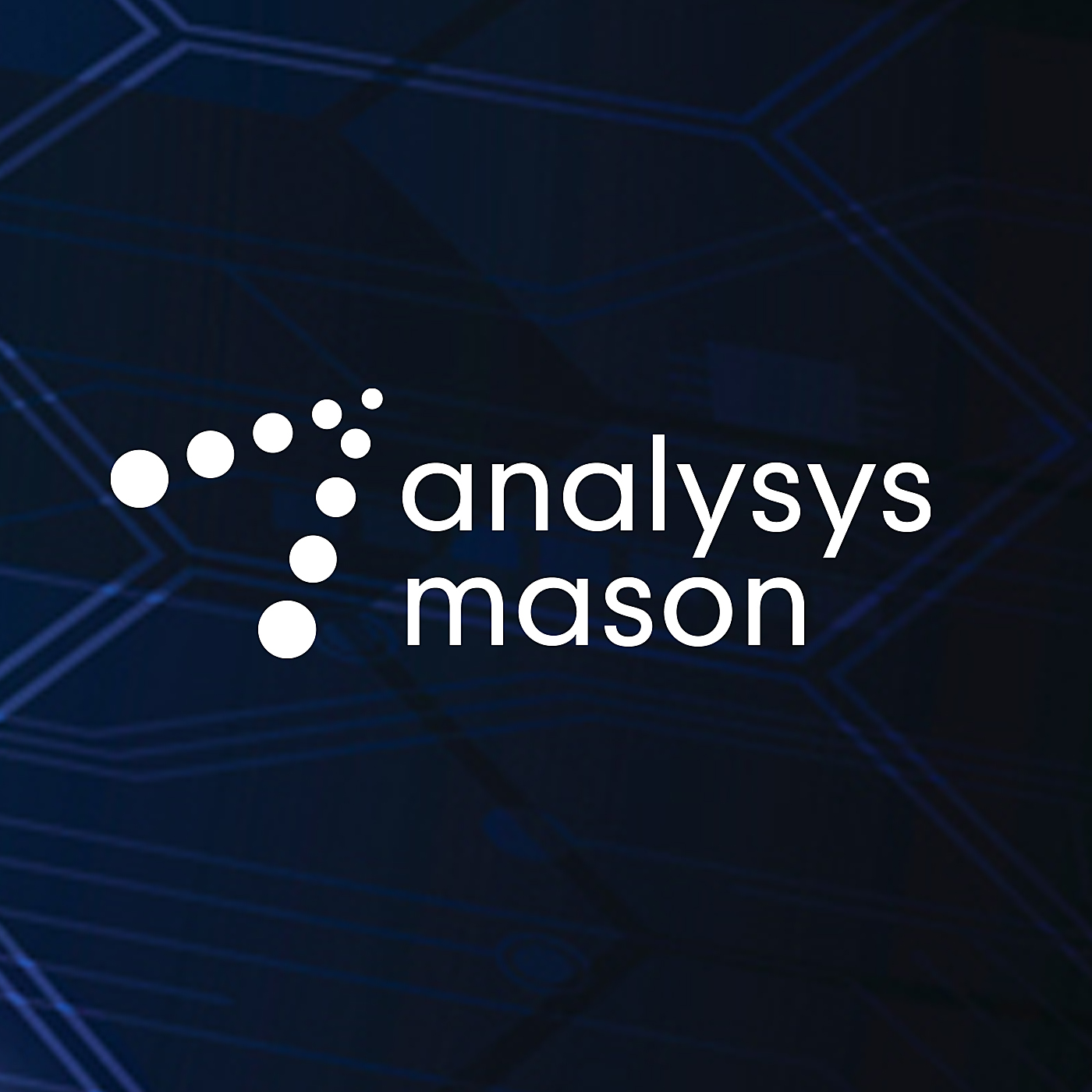 Tom Rebbeck and Michele Mackenzie discuss the recent wave of consolidation between IoT connectivity disruptors. 
The associated article and figures can be viewed here.
Further IoT research can be located on the following links: 
Tom Rebbeck is a Partner in Analysys Mason's Research division and Michele Mackenzie is a Principal Analyst and leads Analysys Mason's IoT research.