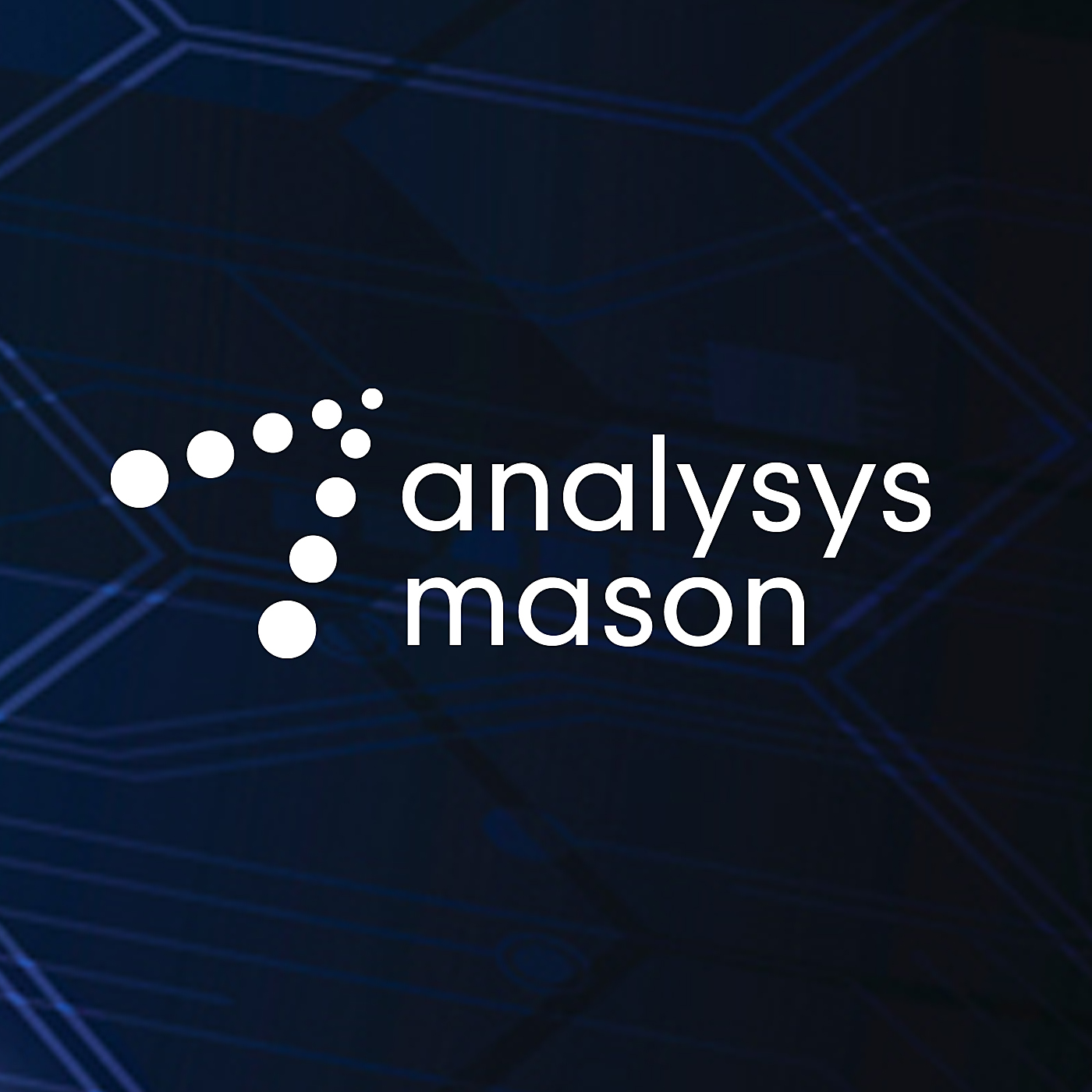 AWS announced its private network solution, AWS Private 5G, at its global cloud computing conference, re:Invent, on 30 November 2021.
In this podcast, Michele Mackenzie (Principal Analyst) and Tom Rebbeck (Partner) look at what was announced, the questions that remain and the implications for operators and vendors.
The associated article can be viewed here. 
For more information on Analysys Mason's research on private networks, click here.