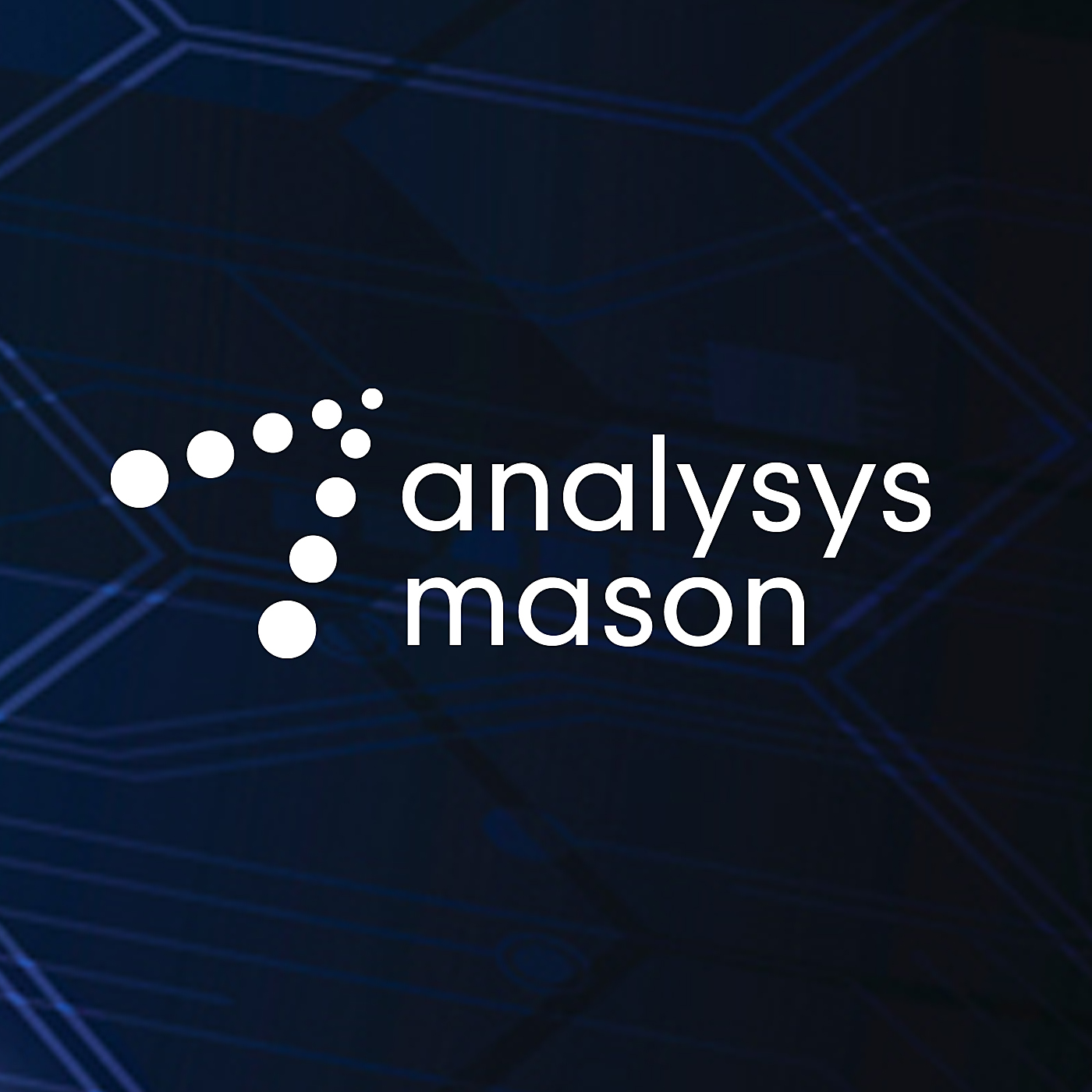 Analysys Mason acquired Northern Sky Research (NSR) in May 2022. NSR is a prominent global provider of satellite and space market research and consulting services specialising in the analysis of growth opportunities across four core industry sectors:
satellite communications
satellite and space applications
financial analysis
satellite and space infrastructure. 
In this podcast Chris Baugh (Founder and CEO, NSR) and Tom Rebbeck (Partner, Analysys Mason) give an introduction to NSR and discuss how NSR complements Analysys Mason's existing research and consulting services.
You can learn more about NSR via its website.