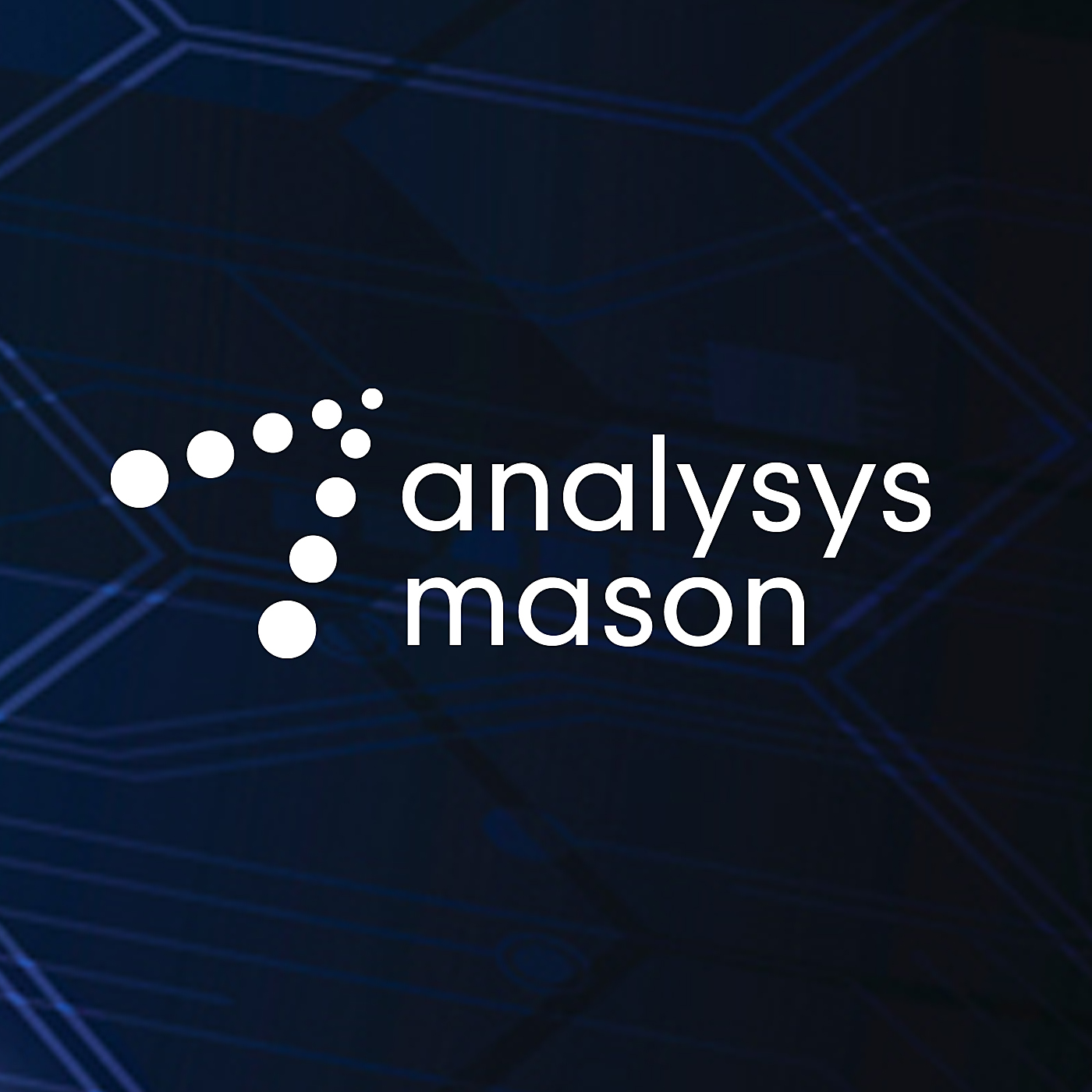 Rakuten Mobile is a subsidiary of the e-commerce, fintech and media company Rakuten, and has been an MVNO in Japan since October 2014. It has 2.3 million subscribers as of March 2020, making it the largest MVNO in its market. Rakuten Mobile announced that it will launch a new service as an MNO on 8 April 2020.
In this podcast, Senior Analyst, Rémy Pascal considers the details of Rakuten Mobile's launch and outlines what the telecoms industry may learn from it.
The associated article can be found here.