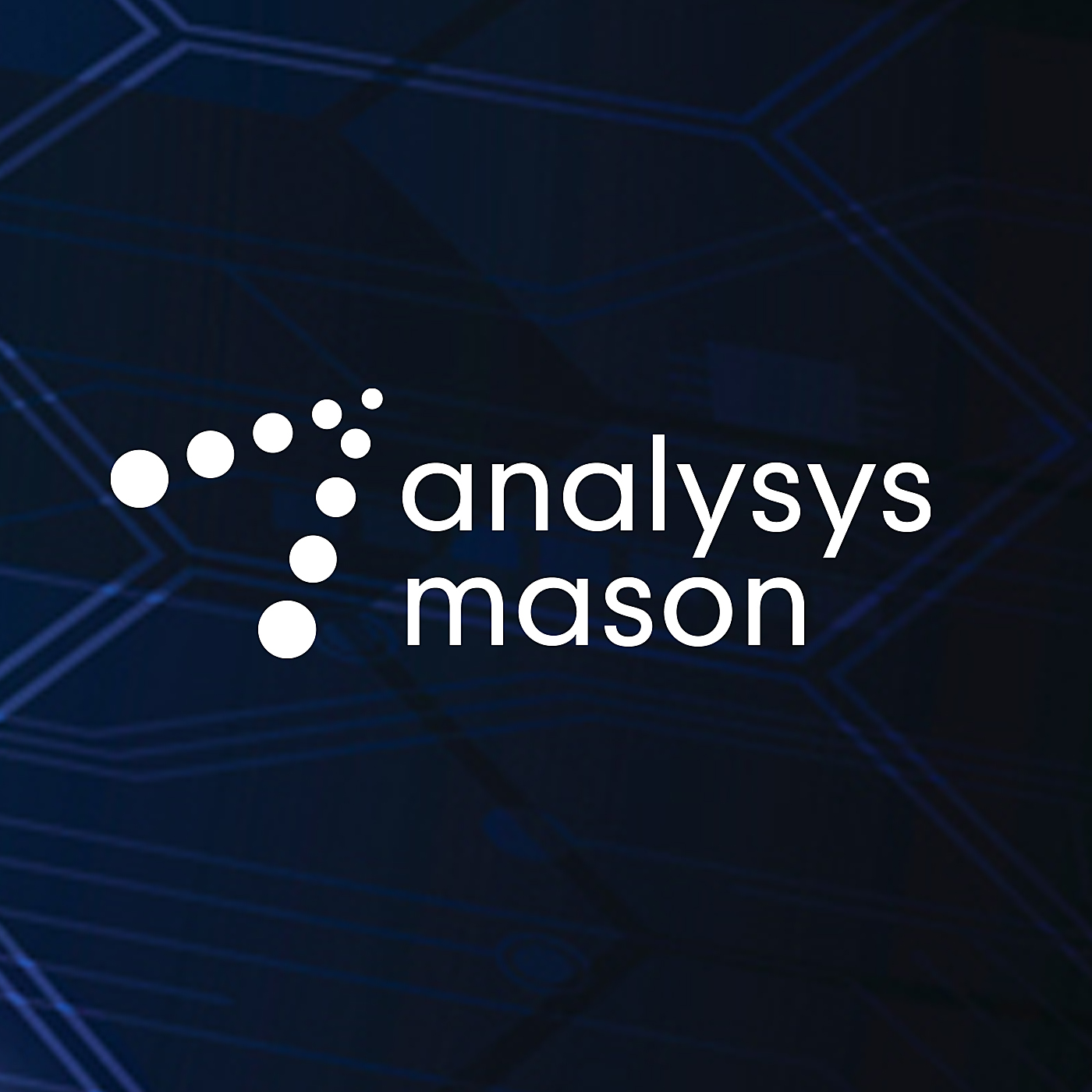 David Abecassis, Anlaysys Mason Partner, and Vishal Mathur, Global Head of Engagement at Telecom Infra Project, discuss key highlights from Analysys Mason's report 'The economic impact of open and disaggregated technologies and the role of TIP'. 
The report explores the increasing worldwide adoption of open and disaggregated network solutions, and estimates the economic benefits of Open RAN, which could reach USD285 billion in global GDP terms by 2030.
The associated report is available for download here.