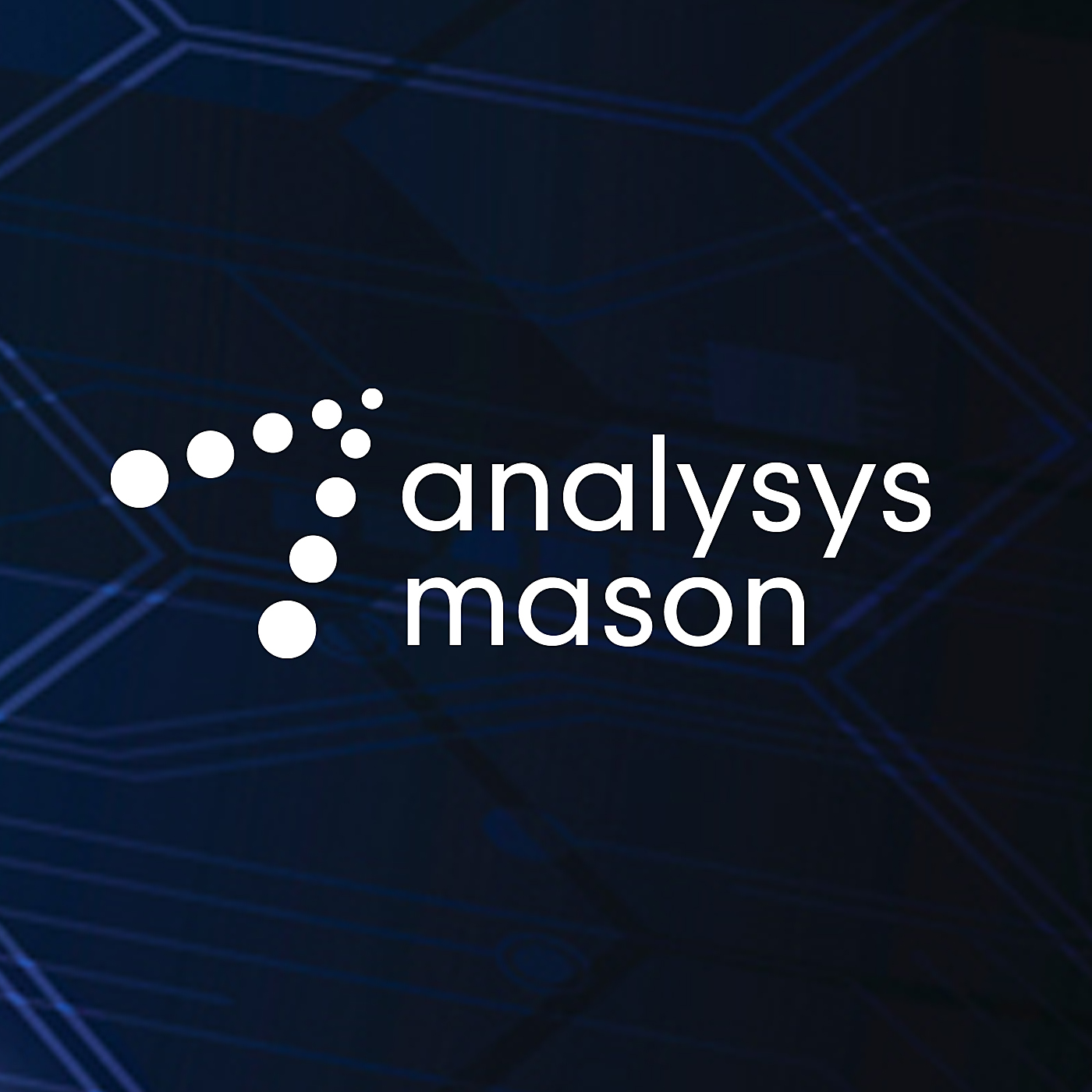 stc's fintech subsidiary, stc pay, is valued at over USD1.3 billion and became the first start-up to reach 'unicorn' status in Saudi Arabia.
In this podcast, Senior Analyst, Karim Yaici analyses the factors that have contributed to stc pay's rapid growth in Saudi Arabia and discusses what operators in the region can learn from its success.
The associated article and figures can be viewed here.