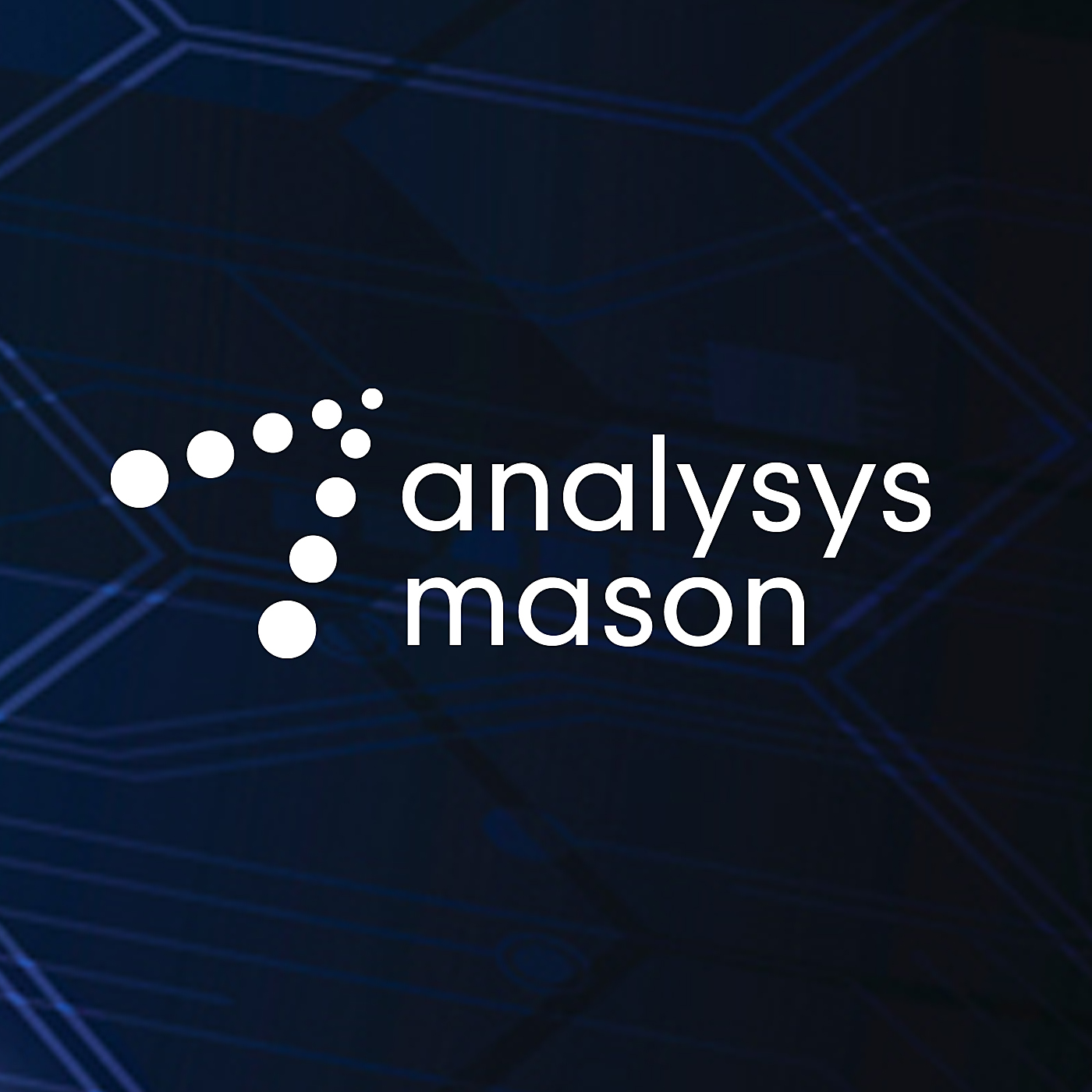 Analysys Mason suggests that investors and operators look at the key learnings from the Polkomtel Infrastruktura/Cellnex transaction and adjust their strategies to maximise the benefits of the emerging model of the mobile NetCo. 
In this podcast, Senior Manager, Miltos Andriopoulos discusses the transaction with Partner, Tom Rebbeck. 
The associated article and figures can be viewed here.