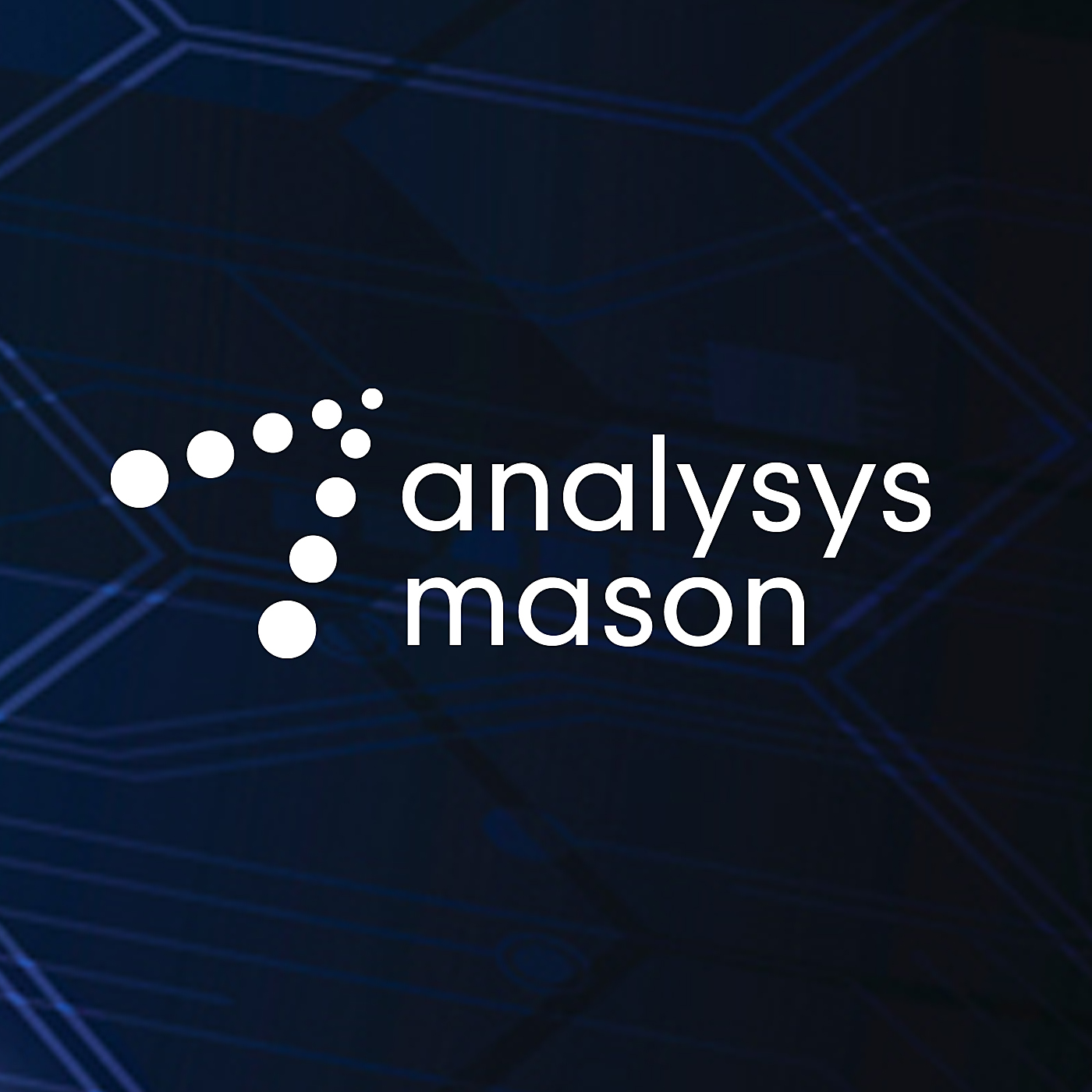 Small and medium-sized business will spend USD90 billion on cyber security in 2025, up from USD57 billion in 2020 (CAGR 10%).
In this podcast, Partner, Tom Rebbeck and Senior Analyst, Igor Babić discuss Analysys Mason's recent cyber-security forecast report, which is of interest to security vendors, their channel partners and other technology vendors that serve the SMB cyber-security market now or plan to in the future.
Click here to learn more and download the report.