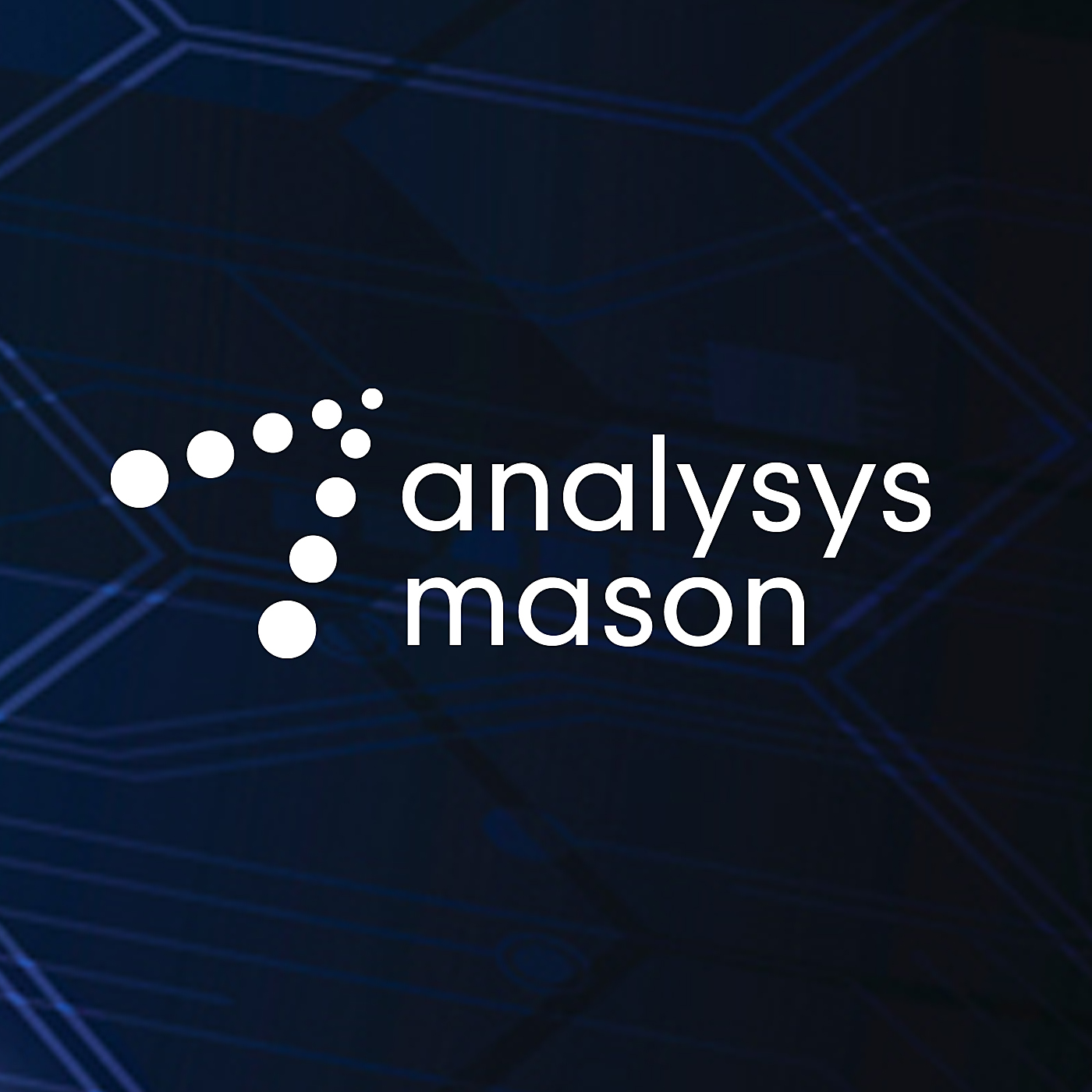 2020 was a challenging year for many telecoms operators, even though the telecoms sector performed better than many others. The growth prospects for many revenue lines have shifted (up or down) as a result of the COVID-19 pandemic, but we have yet to see any operators undertake a major rethink of their revenue growth strategies.
In this podcast, Research Director, Stephen Sale summarises the associated article and report covering growth strategies for telecoms operators. 
The podcast is hosted by Partner, Tom Rebbeck.